Significant selling pressures
Asset managers joined hedge funds in increasing yen-bearish positions amid speculation the BOJ isn't likely to rush to adjust its ultra-easy monetary policy.
The yen lost 4.7% in the two months through May against the dollar, the second-worst performer among its major currency peers.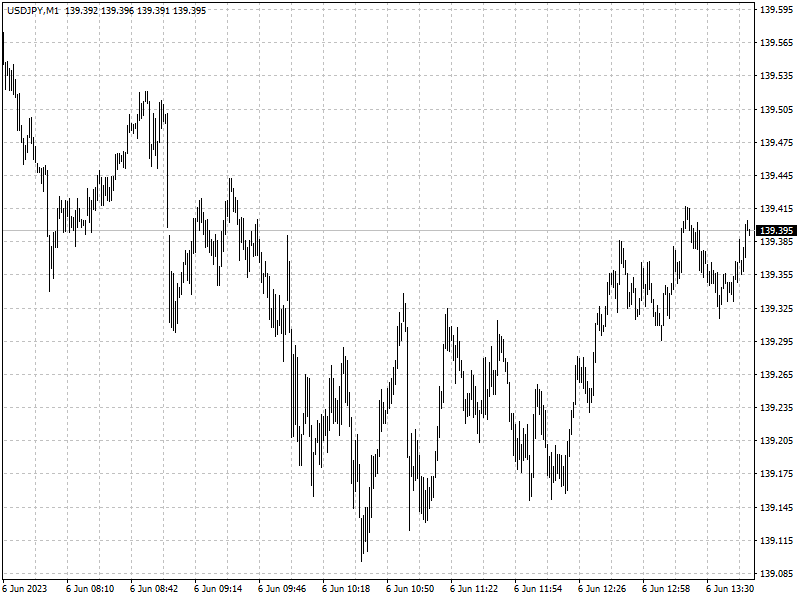 Asset managers boosted such positions to the biggest so far for 2023 in the five days through May 30, CFTC data show.
That means the managers became net sellers for two straight weeks after being net buyers for 11 consecutive weeks.
Just one week ago, leveraged funds increased net shorts on the yen to the most in almost a year.
Japan racked up a trade deficit in April, marking the 21st month in a row of deficits, partly due to weaker yen sending imports higher.
'There's reassurance about selling the yen as the BOJ will likely keep its negative interest rate policy, while other global central banks have raised their policy rates,' said Kengo Suzuki, senior market strategist at Mizuho Bank Ltd. in Tokyo.
But he predicted the dollar's gain may be limited to around 142 yen and then move toward 130 by year-end given U.S. tightening nearing its peak.
Time to intervention?
Some traders bet on more sizeable interventions as the yen has been sliding toward levels that last prompted government officials to take action to support the currency.
Last year, Japan's Finance Ministry intervened with nearly $68 billion to prop up the yen after it dipped below 150, the lowest level since 1990.
There could be intervention when the yen reaches the 145 level against the greenback, said Joey Chew, HSBC's head of Asian foreign exchange research.
The month-on-month change seen in the currency before the intervention in September had a range of 6% to 8%, she explained.
Goldman Sachs economists noted in a research report that further interest rate hikes from the Fed will weaken the yen further.
'We still see risk of even less Yen strength if the Fed continues hiking or the BoJ keeps policy unchanged for longer than we expect, both of which we think currently look like a closer call than a US recession,' they said.
The BOJ, MOF and Financial Services Agency held a meeting on May 30 for the first time since March, and top currency official Masato Kanda said afterward that the government would take action if needed.
The BoJ's next monetary policy meeting is scheduled to be held on June 15 and 16. The central bank is expected to sit on its hands in a world of high rates and high inflation.
Chew said market should look out for words like 'sense of urgency', 'excessive', 'one-sided', 'ready to act' from more speakers including Kanda or even Prime Minister Kishida