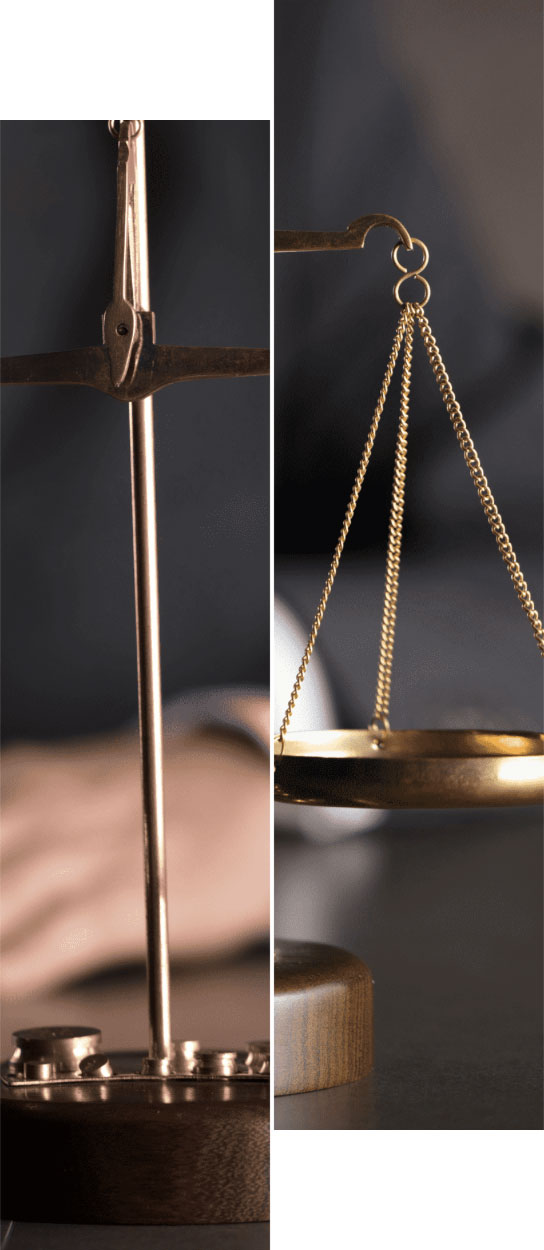 Leverage & Margin
Two key conditions that define
how you trade
Owing to the high uncertainty and volatility in the international financial markets, EBC attaches high importance to the safety of our clients'assets.
We offer every client the option to choose the preferred leverage from 1:1 (no leverage) to a maximum 500:1.
Leverage ratios up to
500:1
Margin Level 0.20%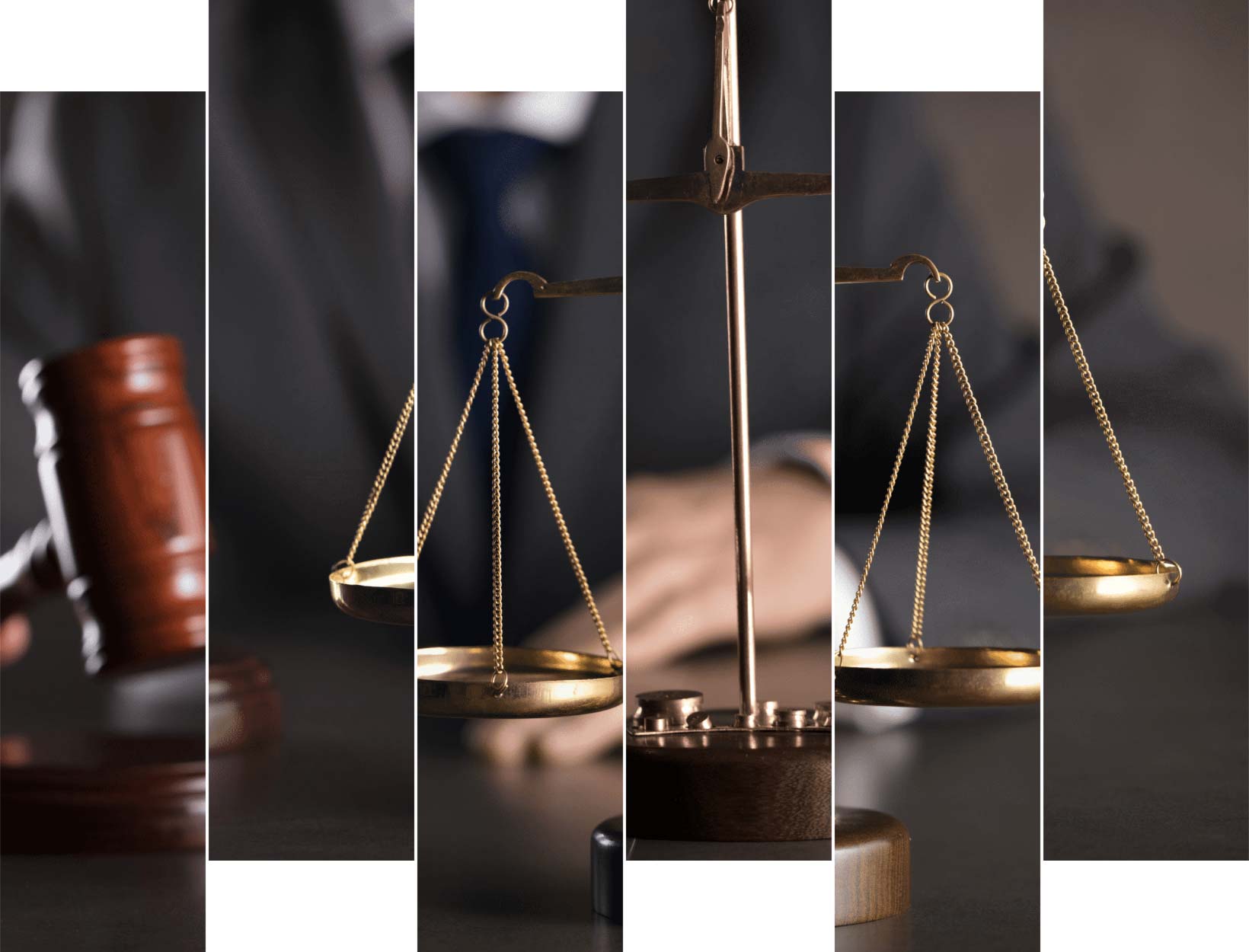 Selecting the optimal leverage ratio
Please carefully consider which leverage rate is appropriate for your needs.
Please refer to the table to check out our Margin Requirements and Maximum Leverage per asset.
Symbol Code
Product Name
Contract Size
Leverage
Margin Requirement
Derivatives
AUDUSD
AUD/USD
100,000
500
0.20%
EURUSD
EUR/USD
100,000
500
0.20%
GBPUSD
GBP/USD
100,000
500
0.20%
NZDUSD
NZD/USD
100,000
500
0.20%
USDCAD
USD/CAD
100,000
500
0.20%
USDCHF
USD/CHF
100,000
500
0.20%
USDJPY
USD/JPY
100,000
500
0.20%
AUDCAD
AUD/CAD
100,000
500
0.20%
AUDCHF
AUD/CHF
100,000
500
0.20%
AUDJPY
AUD/JPY
100,000
500
0.20%
AUDNZD
AUD/NZD
100,000
500
0.20%
CADCHF
CAD/CHF
100,000
500
0.20%
CADJPY
CAD/JPY
100,000
500
0.20%
CHFJPY
CHF/JPY
100,000
500
0.20%
EURAUD
EUR/AUD
100,000
500
0.20%
EURCAD
EUR/CAD
100,000
500
0.20%
EURCHF
EUR/CHF
100,000
500
0.20%
EURGBP
EUR/GBP
100,000
500
0.20%
EURJPY
EUR/JPY
100,000
500
0.20%
EURNZD
EUR/NZD
100,000
500
0.20%
GBPAUD
GBP/AUD
100,000
500
0.20%
GBPCAD
GBP/CAD
100,000
500
0.20%
GBPCHF
GBP/CHF
100,000
500
0.20%
GBPJPY
GBP/JPY
100,000
500
0.20%
GBPNZD
GBP/NZD
100,000
500
0.20%
NZDCAD
NZD/CAD
100,000
500
0.20%
NZDCHF
NZD/CHF
100,000
500
0.20%
NZDJPY
NZD/JPY
100,000
500
0.20%
USDCNH
USD/CNH
100,000
50
2.00%
USDHKD
USD/HKD
100,000
50
2.00%
USDNOK
USD/NOK
100,000
50
2.00%
USDPLN
USD/PLN
100,000
50
2.00%
USDSEK
USD/SEK
100,000
50
2.00%
USDSGD
USD/SGD
100,000
50
2.00%
USDTRY
USD/TRY
100,000
50
2.00%
USDZAR
USD/ZAR
100,000
50
2.00%
Metal
XAGUSD
XAG/USD
1,000
500
0.20%
XAUUSD
XAU/USD
100
500
0.20%
Energies
XBRUSD
XBRUSD
1,000
100
1.00%
XNGUSD
XNGUSD
10,000
50
2.00%
XTIUSD
XNGUSD
1,000
100
1.00%
Index
100GBP
100GBP
10
100
1.00%
200AUD
200AUD
10
100
1.00%
CNIUSD
CNIUSD
10
100
1.00%
225JPY
225JPY
100
100
1.00%
D30EUR
D30EUR
10
100
1.00%
E50EUR
E50EUR
10
100
1.00%
F40EUR
F40EUR
10
100
1.00%
HSIHKD
HSIHKD
10
100
1.00%
NASUSD
NASUSD
10
100
1.00%
SPXUSD
SPXUSD
100
100
1.00%
U30USD
U30USD
10
100
1.00%
Start Trading