Wall Street's main indexes rose and European shares logged their largest one-day gain in two months on Friday as talks on raising the U.S. debt ceiling progressed.
Gold advanced from two-month lows, and oil prices rose. The dollar eased, but eyed third weekly gain on higher US rate expectations.
Democratic and Republican negotiators were still struggling to reach a deal to raise the U.S. government's debt ceiling with the deadline looming. Treasury Secretary Janet Yellen extended the deadline for raising the debt limit to June 5 after the market close.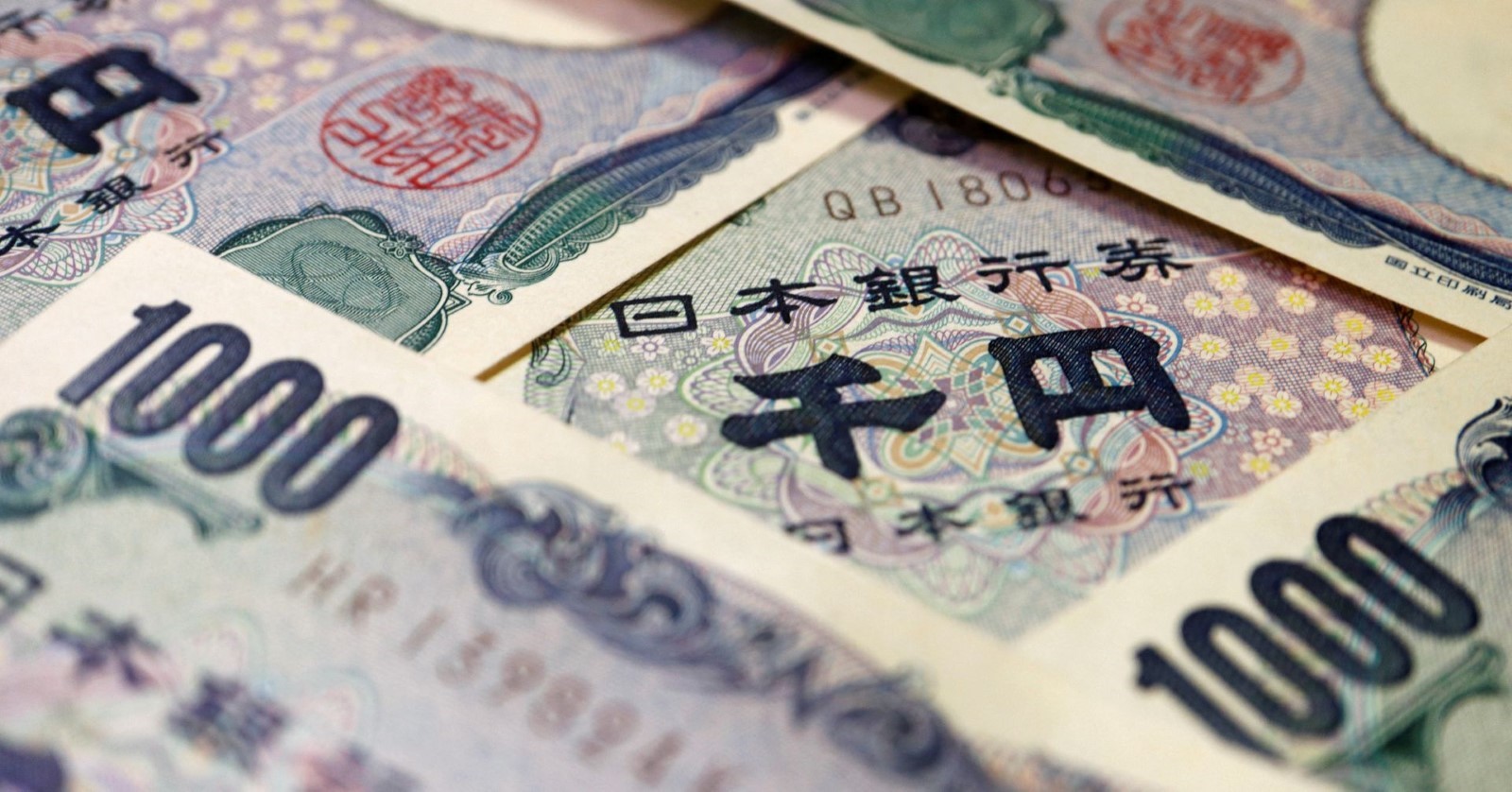 Commodities
Russia was leaning toward leaving oil production volumes unchanged because Moscow is content with current prices and output, three sources with knowledge of current Russian thinking told Reuters.
Money managers cut their net long U.S. crude futures and options positions in the week to May 23, the U.S. Commodity Futures Trading Commission (CFTC) said on Friday.
Craig Erlam from broker OANDA, however, said short-sellers might be tempted to maintain their positions. "
The prospect of another 'ouching' moment is seemingly too much to bear although if past experience is anything to go by, traders may be tempted to call his bluff".
Forex
Biden and McCarthy are closing in on a deal that would raise the government's $31.4 trillion debt ceiling for two years while capping spending on most items, but an administration official briefed on the talks warned that "major issues" remained.
The dollar's recent momentum has also been driven by raised expectations that the Federal Reserve will have to keep interest rates higher for longer to subdue inflation.
U.S. consumer spending increased more than expected in April, jumping 0.8% last month, boosting the economy's growth prospects for the second quarter. Following the readout, the dollar hit a new six-month high against the yen.