A floating spread refers to the difference between the buying and selling prices in foreign exchange trading and can also be understood as the difference in the quoted price of the trading pair. It is a manifestation of market liquidity and market volatility.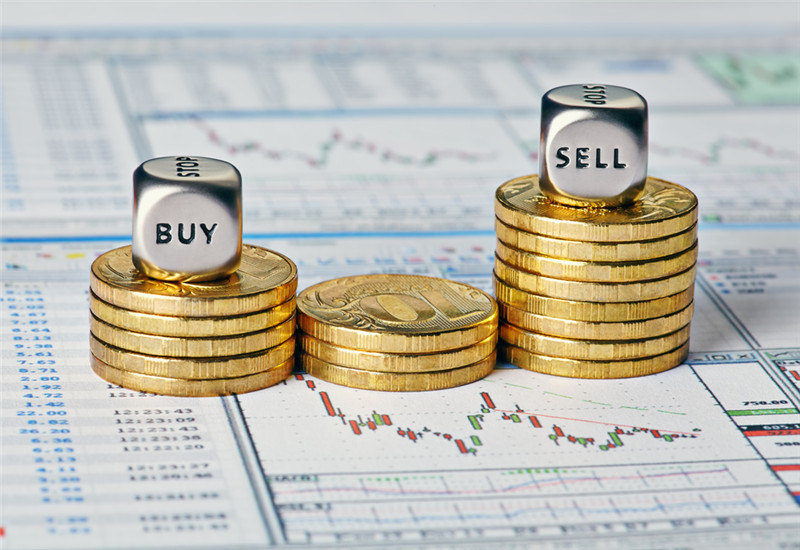 The spread in the foreign exchange market is expressed in the form of points, such as 1.2 or 12 points. The specific spread value depends on the currency pair being traded, market conditions, and trader policies. Spread is one of the profit sources for traders, which includes their costs and risks and can change under different market conditions.
Floating spread and spread are related but not identical concepts.
Floating spread refers to the ability of the spread to change under different market conditions. Factors such as market liquidity, trading volume, and market volatility can all affect the size of floating spreads. Some brokers offer fixed spreads, which remain constant for a specific period of time, while others offer floating spreads, which are adjusted according to changes in market conditions.
Therefore, floating spread is a form of spread used to describe the changes in spread under different conditions.
The floating spread varies according to the liquidity and volatility of the market. When the market has high liquidity, high trading volume, and high market volatility, the floating point spread may increase. On the contrary, when market liquidity is low, trading volume is small, or market volatility is low, the floating point spread may narrow.
The change in floating point spread will affect the cost and profit potential of foreign exchange trading. A lower spread can make trading more cost-effective, as traders can enter and exit the market at more favorable prices. However, higher spreads can increase transaction costs and may require greater market volatility to achieve profitability.
For foreign exchange traders, it is very important to understand and pay attention to the floating spreads in the market. Choosing a trader with a low spread and trading timing, as well as mastering suitable trading strategies and risk management methods, are key factors that help traders achieve success in the foreign exchange market.
Disclaimer: Investment involves risk. The content of this article is not an investment advice and does not constitute any offer or solicitation to offer or recommendation of any investment product.