What is EA Intelligent Trading?
The so-called EA Intelligent Foreign Exchange Fully Automated Trading System (EA) is a computer software program written in a special programming language (MQL) for your own or others' foreign exchange trading strategies (ExpertAdvisor),Let the computer automatically buy, sell, and trade for you according to the conditions you have set in advance, and of course, the winning or losing outcome depends on the design of your automatic trading system. At present, this is the most advanced and revolutionary change in the foreign exchange trading industry. The foreign exchange traders of many large companies on Wall Street in New York do not focus their main energy and time on manual trading and manual operations, but on continuously writing and improving their trading strategies, and then compiling them into automatic trading systems for computers to automatically execute.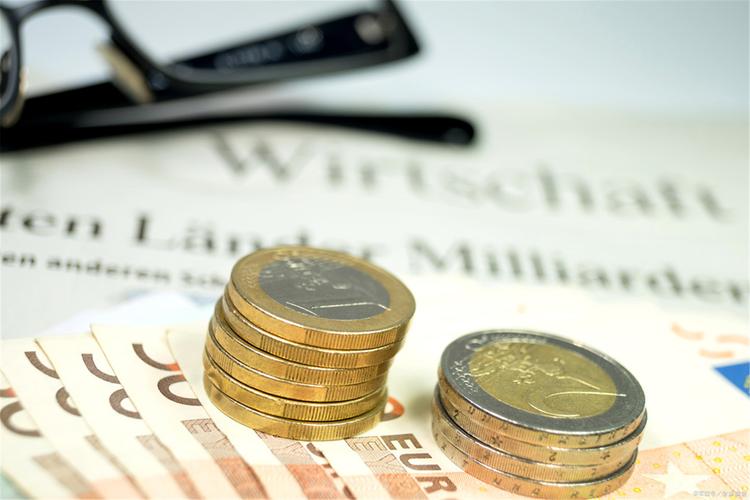 What are the advantages and disadvantages of EA intelligent trading?
advantage
1. As the intelligent trading system integrates the wisdom and experience of many foreign exchange trading experts, it is equivalent to standing on the shoulders of giants. Its trading strategy selection and market judgment, position control and trading discipline, risk control and profitability will undoubtedly be significantly higher than manual operations of human labor.
2. Due to the automatic ordering by the computer, it can ensure faster order placement and closing speed, and can be more sensitive to price and trend changes.
3. Computers can overcome human weaknesses by buying and selling without hesitation, without greed, without arrogance when winning, without depression when losing, avoiding emotional manipulation.
4. The computer can continuously monitor the market 24 hours a day, and automatically enter and exit the market at appropriate times and locations, without any manual intervention. It allows you to sleep peacefully at night and engage in other work with peace of mind during the day.
Finally and most importantly, it is the guarantee of profitability. Being able to make money is the absolute principle. Although the intelligent foreign exchange fully automatic trading system cannot guarantee victory in every battle, due to the integration of the wisdom and experience of many foreign exchange experts, strict stop loss and risk control, and position control, there is no excessive trading, no ruthless trading, and no unavoidable greed and fear in manual trading. Whether or not to make a profit or how much depends entirely on the design concept and writing level of the automatic trading system.
shortcoming
Whether in the foreign exchange or stock markets, the psychology of traders is an important factor that affects this market, and this factor cannot be quantified; The slang phrase 'buy low and sell high' that we often refer to in the trading process itself has significant differences; In addition, the experience of mature traders is also very important.
During the operation of the price, there may also be many burrs or "noise", which will be adopted by the computer as effective signals. At the same time, once the direction of the market changes, computers do not make real-time changes, but continue to follow the original instructions, and the losses are also very huge.
So, many traders do not directly use automated "EA" during the trading process, but choose semi-automatic settings and incorporate manual screening mechanisms. With the addition of a stable and mature trader screening mechanism, the probability of losses caused by changes in trends leading to automatic position addition is significantly reduced.
【 EBC Platform Risk Reminder and Disclaimer 】: There are risks in the market, and investment needs to be cautious. This article does not constitute investment advice.