Foreign exchange quotations refer to the buying and selling prices of various currency pairs in the foreign exchange market. The foreign exchange market is a global trading market with very fast data updates, and the quotes of various currency pairs often change in a short period of time.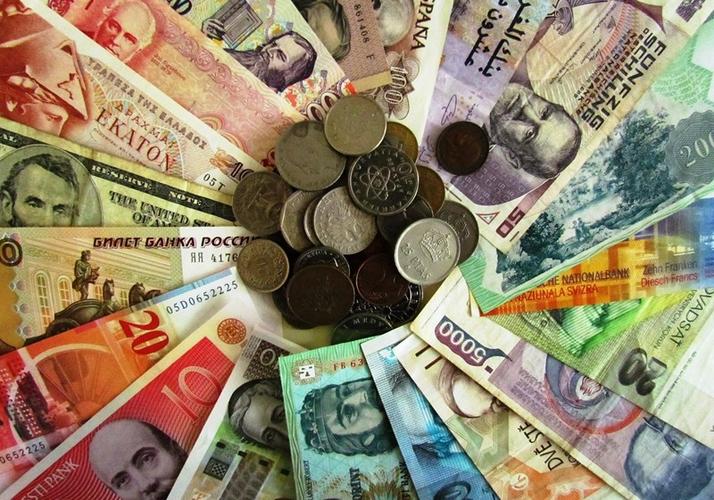 Foreign exchange traders need to constantly pay attention to foreign exchange quotations in order to better grasp market dynamics and make more effective trading decisions. Since the changes in foreign exchange quotations are so important to traders, how do we look at foreign exchange quotations?
What do you think of foreign exchange quotations?
The opinions on foreign exchange quotations vary from person to person, but there are some technical indicators and experiences that can provide references. Below is a brief introduction.
1、 Follow trends
Trend is one of the important considerations in foreign exchange trading, and traders need to pay attention to the trend changes in foreign exchange quotes and find opportunities to buy and sell. For example, a long-term trend refers to the overall direction of a currency pair over a period of time. If the trend is upward, buying is more advantageous, and vice versa, selling is more advantageous.
2、Adopting technical analysis
Technical analysis refers to an analysis method that uses historical Market data, charts, indicators, etc. to predict future market trends. The most widely used ones are the moving average and relative strength indicators.
The moving average refers to the average value calculated based on price, which is calculated by selecting different time periods, such as 10 days, 20 days, or 50 days. The moving average can effectively address market volatility and uncertainty.
The relative strength indicator is a momentum indicator that can measure the strength of market buying and selling pressure to determine whether buying or selling is more appropriate. This indicator is usually represented by a number between 0 and 100 and can have different time period settings, such as RSI.
3、Fundamental analysis
Fundamental analysis is a method of analyzing a country's economy and monetary policy, which is crucial for foreign exchange traders. By observing the interest rate, political risk, employment, inflation, and other factors of the country, we can predict the market situation and then quickly buy and sell after the market situation arrives.
In short, regardless of the method used, it is necessary to master relevant technical indicators and gain experience. At the same time, traders need to constantly monitor market changes and operate flexibly based on the actual market situation to reduce risks and ensure profitability.
Foreign exchange quotations are the core of the foreign exchange market. Understanding the changes and trends in foreign exchange quotations and mastering relevant technical indicators and experience is a necessary skill for foreign exchange traders. Whether using technical analysis or fundamental analysis, only by looking at foreign exchange quotations from a market perspective can we make more informed decisions.