The financial industry has always been highly regarded, with numerous career opportunities in the field, including securities firms, funds, insurance, and credit, but few people have clearly informed them of the differences between these jobs. From the perspective of a practitioner, this article provides a simple interpretation of the development process and core concepts of finance in the most understandable way and explains from scratch what finance is.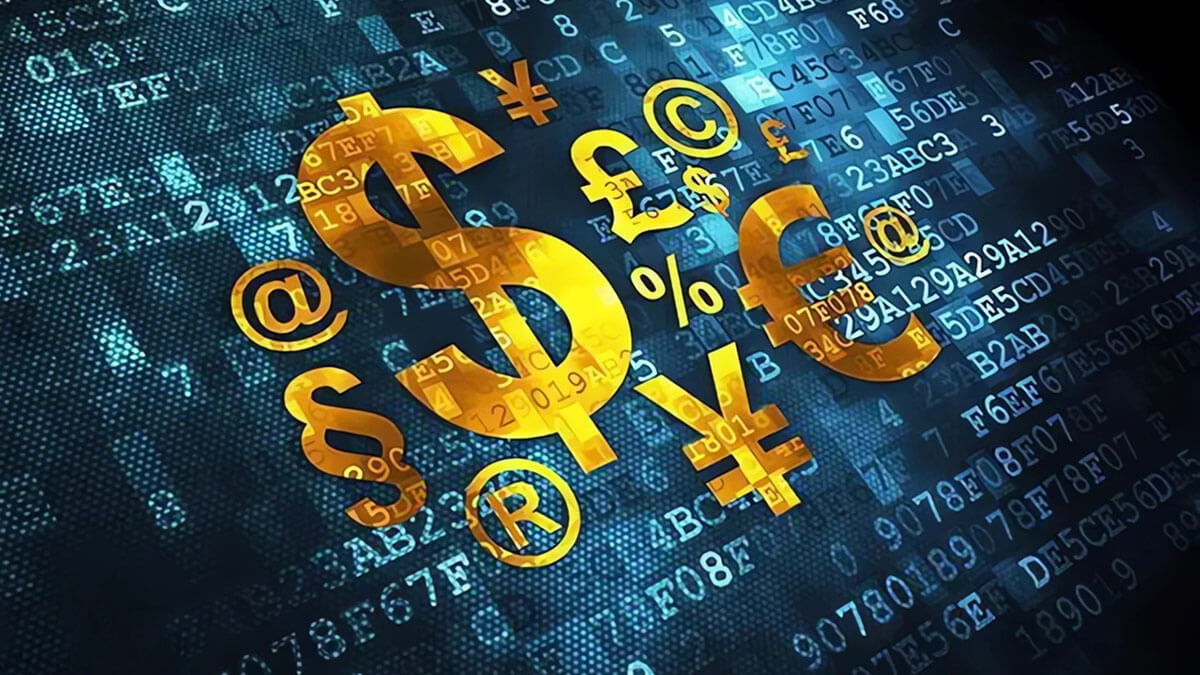 1:00 version
Starting from the simplest version of the model, let's assume that there was no financial system hundreds of years ago. In this era, an ordinary person, such as Xiaolin, wants to open a milk tea shop. However, he does not have enough funds. So he found the wealthy man next door and borrowed 100 yuan from him. After Xiaolin successfully opened the store, he repaid the money to the wealthy man, and the money flowed from the wealthy man's pocket to Xiaolin's pocket, becoming the start-up capital of the milk tea shop. This is the most basic form of finance, and its core concept is to circulate money.
The goal of finance is to make funds flow more flexibly in society, thereby improving overall welfare and the efficiency of resource allocation. Now, continue to explore the different levels of finance.
2:00 version
Xiaolin's milk tea shop was thriving, and he considered opening a branch but encountered financial difficulties because Lao Wang's money had already been used up. Similar problems faced by Xiaolin include Zhang San's steamed bun shop, Li Si's leather shoe shop, and the restaurants of Tea King and Ma Zi, among others. They all need funds, but they cannot find similar billionaires like Kobayashi. At this point, intermediaries, such as banks, begin to play a role. The bank's version at this stage (2:00) has added an important role as an intermediary compared to the 1:00 version. Banks can absorb all the funds of wealthy individuals and help those like Kobayashi borrow money in need. Through this role, banks have better promoted the flow of funds and helped allocate resources more reasonably. At the same time, banks can also earn interest spreads on loans. This model benefits all parties and achieves better allocation of resources.
3:00 version
Xiaolin continues to operate a milk tea shop but constantly needs to borrow money. However, he found that the loan interest rate provided by the bank was fixed, regardless of how much money his business earned. This means that the loans provided by banks are low-risk, while for high-risk projects, banks may be unwilling to provide loans. For example, if Xiaolin decides to launch a zero-sugar and zero-fat weight-loss milk tea, the risk of this project is higher because the market is uncertain whether to accept this new product. Banks may not be willing to provide loan support. In this situation, Xiaolin needs to find investors who are willing to take risks and expect higher returns, such as Wang Er. This process forms the foundation of equity investment, with Wang Er playing the role of an investor. A typical example is Peter Thiel from Silicon Valley, who purchased a 10.2% stake in Facebook for $500000 in 2004 and sold it for $1 billion eight years later, earning a return of 2000 times.
4:00 version
Xiaolin's milk tea shop business is getting better and needs more funds to expand. But he found it difficult to find enough investors willing to invest, like Wang Er. At this point, intermediary institutions such as investment banks began to play a role in helping Xiaolin find more investors. Investment banks can promote projects more professionally, help entrepreneurs establish connections with potential investors, and better allocate resources. Unlike banks, investment banks mainly rely on service fees as income rather than taking on risks.
5:00 version
Xiaolin's milk tea shop is very successful and has attracted public investment interest. At this point, Xiaolin's milk tea shop can become a shareholder of the shop through a public offering of shares, which is known as an IPO (initial public offering). Exchanges such as the New York Stock Exchange and the Hong Kong Stock Exchange allow this type of trading, usually involving the participation of investment banks. In this version, intermediaries play a crucial role in helping the company go public and achieve public trading of equity. This model makes the flow of funds more extensive, allowing people to choose different investment channels based on risk and obtain corresponding returns.
In real life, the financial system is more complex, with many individuals and institutions like Kobayashi, billionaires, Wang Er, and intermediaries. These roles are interconnected in the financial network, making the entire financial system huge and complex.
Of course, the core concept remains the same: finance is about the process of effectively allocating funds to benefit society. In this process, three main participants can be seen: financiers, intermediaries, and investors. These participants jointly promote the operation of the financial system and the effective allocation of resources.
A simple interpretation of the development process and core concepts of finance reveals that finance is a complex and precise system filled with various institutions and participants, but the goal is to make funds flow more reasonably and promote economic development. I hope that through this simple explanation, everyone will have a clearer understanding of finance.
Disclaimer: This material is for general information purposes only and is not intended as (and should not be considered to be) financial, investment or other advice on which reliance should be placed. No opinion given in the material constitutes a recommendation by EBC or the author that any particular investment, security, transaction or investment strategy is suitable for any specific person.