The opening price refers to the price of the first transaction at the beginning of a certain trading day in financial markets such as stocks, futures, and foreign exchange. It is the first transaction price after the market opens and also the starting point for trading that day. The opening price is usually determined by the buyers and sellers in the market based on their respective trading intentions and the market supply and demand relationship at the opening.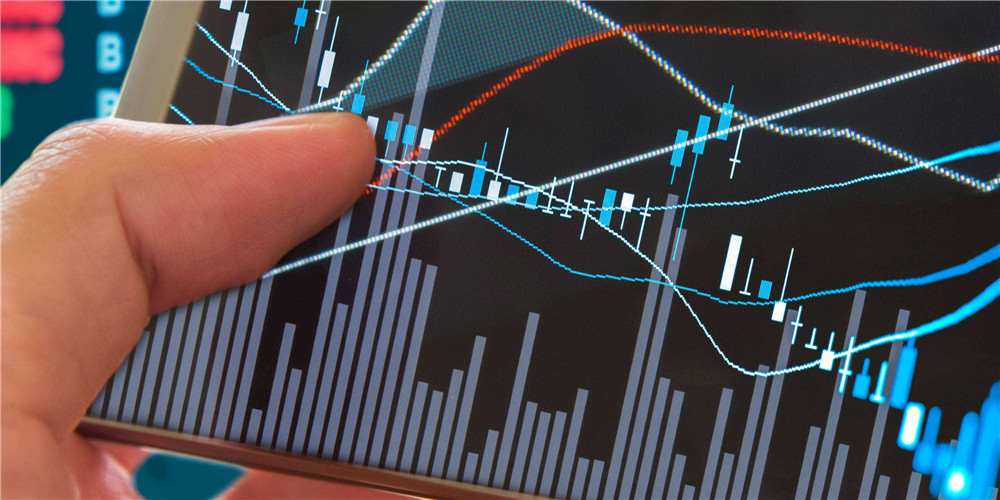 The opening price is an important price indicator in the financial market. It is usually regarded as the starting point of trading activities and represents the first transaction price of assets within a specific time period. The significance of the opening price lies in its ability to provide useful information and insights about the market.
Firstly, the opening price can reflect the buying and selling power and expectations of the market at the opening. If the opening price is high, it means that the buyer has strong strength, and investors are optimistic about the asset and more willing to buy at a high price. On the contrary, if the opening price is low, it means that the seller has strong power, and investors may be cautious about assets and more inclined to sell at a low price. By observing the opening price, investors can have a preliminary understanding of the market's supply and demand relationship and possible price trends.
Secondly, the opening price is also related to other price indicators, such as the highest, lowest, and closing prices. These price indicators together form the foundation of price charts and technical analysis tools. By comparing opening prices with other price indicators, investors can gain more comprehensive market insights and make more accurate judgments and decisions. For example, if the opening price is much higher than the lowest price and close to the highest price, it may indicate market strength and buyer control. On the contrary, if the opening price is far below the highest price and close to the lowest price, it may indicate market weakness and seller pressure.
Finally, changes in opening prices are of great significance to investors and traders. They can develop trading strategies based on changes in opening prices, such as observing the fluctuations in opening prices to determine market activity and investment risks or making buying and selling decisions by utilizing the relationship between opening prices and other price indicators. The opening price can also serve as a reference point for setting stop-loss and profit targets.
In summary, the opening price is of great significance in the financial market as it provides information about market expectations, supply and demand relationships, price trends, and investment opportunities. By accurately observing and understanding the opening price, investors can better grasp market dynamics and make wiser investment decisions.