The Federal Reserve FOMC meeting is an important meeting of the Federal Reserve System (also known as the Federal Reserve), representing the Federal Open Market Committee. This committee is composed of members of the Federal Reserve's board of directors and regional bank governors and is widely concerned with the financial industry, also known as the Federal Reserve's interest rate meeting.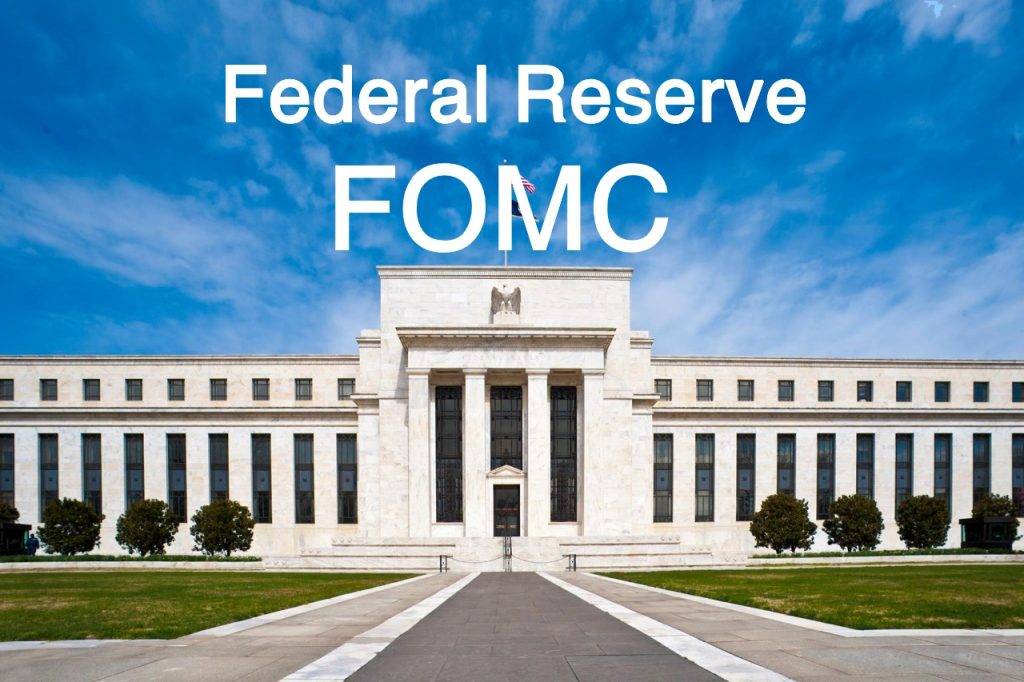 The FOMC is affiliated with the Federal Reserve System, and its main task is to determine US monetary policy and achieve a balance between economic growth and price stability through monetary policy regulation. The main content of the meeting is to decide on future monetary policy, not only determining interest rates but also other policy decisions.
FOMC meetings are usually held eight times a quarter, usually lasting one to two days. During the meeting, members discuss and evaluate the current economic situation, including inflation levels, employment situation, economic growth, etc. They will also review various economic indicators and data to understand the overall health of the economy.
The focus of the meeting is to determine the level of the federal funds rate. The federal funds rate is the interest rate for short-term borrowing funds between banks. By adjusting this interest rate, the Federal Reserve can affect the borrowing costs and credit supply of the entire economic system. If the Federal Reserve believes that the economy needs stimulus, they may lower interest rates to encourage borrowing and investment. On the contrary, if they believe that the economy is overheating, they may raise interest rates to curb inflation.
When the FOMC meeting approaches, investors, economists, and analysts in the market will be very concerned, trying to speculate on what decisions the Federal Reserve may make.
The results of FOMC meetings are usually announced to the public through statements or press conferences. These announcements will contain information about monetary policy decisions as well as prospects for future economic prospects and interest rate trends. This information has a significant impact on investors, businesses, and consumers as it can help them predict future economic environments and interest rate trends.
Disclaimer: This material is for general information purposes only and is not intended as (and should not be considered to be) financial, investment or other advice on which reliance should be placed. No opinion given in the material constitutes a recommendation by EBC or the author that any particular investment, security, transaction or investment strategy is suitable for any specific person.