The STP trading model, also known as StraightThrough Processing, means a direct processing system in Chinese. It refers to sending all orders from foreign exchange customers directly to the real foreign exchange market for real transactions, without the need to run them through the trading counter. The advantage of this model is that orders can avoid unnecessary delays.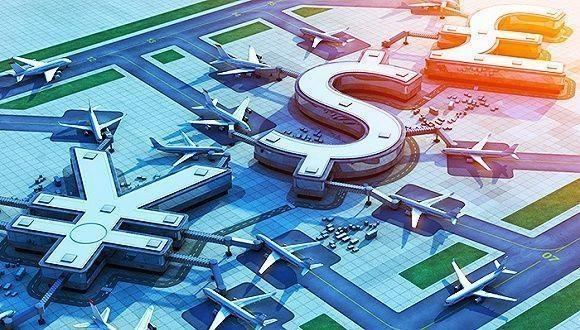 Some STP brokers only have one circulation provider, while others have several. The buying/selling prices quoted by each liquidity provider are different. The trader will choose the best price from them. The more liquidity providers there are, the better the liquidity and the smoother the completion of orders.
Investors using the STP platform can see the real-time market price and execute the order immediately without the intervention of the processing platform, which is the meaning of straight through STP processing.
The biggest advantage of the STP model is that brokers do not interfere with investors' transactions and can greatly protect their interests, because in this model, investors' orders are directly and truly traded in the market. Simply put, in the STP model, the market is the leader, and all quotations come from the international foreign exchange market, ensuring the fairness of customers' participation in foreign exchange transactions. The disadvantage is that during periods of intense market fluctuations, exchange rate fluctuations can also be significant, and orders may become suspended. Indicates that the order has been executed but still remains at the order window waiting for the bank transaction system to reconcile the transaction.
STP Direct Processing SystemSystem is a financial transaction processing system that can automatically match and execute transaction instructions from different banks or financial institutions without the need for human intervention.
STP stands for 'Straight Through'Processing "means that all transaction instructions can be processed automatically. Through the use of Electronic data interchange technology, this system enables transaction information to be transmitted quickly, safely and accurately, and can automatically match hedging schemes, thus eliminating errors and delays caused by manual transaction processing.
The STP direct processing system can also improve transaction efficiency and reduce operational costs. It can help financial institutions achieve higher transaction processing speed and better customer service quality. Therefore, the STP direct processing system has become a very important part of the financial industry.
【 EBC Platform Risk Reminder and Disclaimer 】: There are risks in the market, and investment needs to be cautious. This article does not constitute investment advice.