A stop profit order is an order that closes your transaction once a certain profit level is reached. When your stop profits order is triggered in the transaction, your transaction will be closed at the current market value. Therefore, a stop profits orders are sometimes referred to as limit price orders.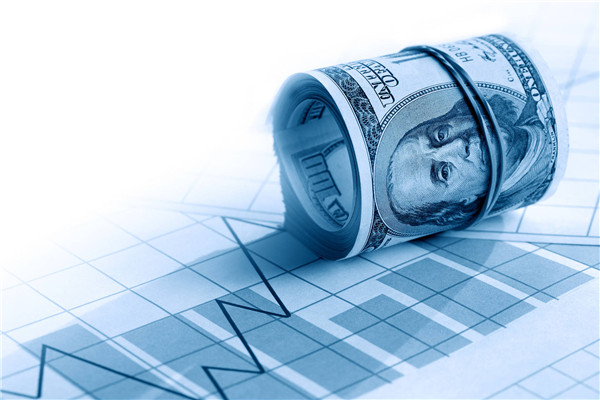 Stops profit orders are usually bundled with stop loss orders, which helps you define your risk return ratio. Compared to your trading strategy, a trading order with an appropriate risk return ratio can help you go further in the market, defining how successful you are in the market. Therefore, stops profit orders can stop your stay when your orders reach favorable prices, and limit your risk or market risk exposure by letting your transactions exit the market.
Usually, the shorter a trader's strategy, the better their stops profit orderly. A popular strategist uses key points or average real range to help define the appropriate level of profitable orders. When short-term traders do not have a profit target, they may quickly see that they have not reached their desired profit level because they do not have a good understanding of when to exit the market.
The preferred strategy for intranet earnings targets is to use the average actual range plus the extreme value of nighttime fluctuations. Another better choice is to have daily or weekly pivot points.
These levels are usually relatively extreme, and if the market reaches this level, there may be a pullback, and an exit at this time is advantageous.
Should you use a stop profit orderly?
Although each trader may have different risk profiles and trading times, you can determine whether to use stop profit orders by asking some key questions.
Firstly, if you are a volatile long-term trader, you may want to leverage longer-term trends. When they realize there is a good trend but leave too early, traders who use stop profit orders often suffer setbacks. This situation may occur.
Although the market may vary, stop profit orders are usually the preferred choice. This is because resistance levels usually hinder price increases, while support levels hinder price declines. Therefore, in a limited market, if you buy at a low price, you usually encounter resistance levels during the price increase process. Therefore, before approaching or falling below your entry point during the market return process, you need to set a stop profit order at a price above cost.
What indicators can help you decide when to use stop profit orders?
There are many indicators that can help you see when a trend can take effect, such as moving averages or relative intensity indices. However, the preferred direction for new traders is ADX (Average Orientation Index), which reflects the degree of change in orientation rather than the direction itself. Its range is from 0 to 100, and a level above 30 indicates a positive trend, in which case it tends not to use stop profit orders.
If the ADX index is below 30, then it means that the market has a range, and in this case, stop profit orders may be much better than simply trading in the market, and trying to exit at a "feel right" time.