What does foreign exchange reverse tracking mean?
2023-06-05

Summary:
Reverse tracking is a relatively difficult foreign exchange tracking method that relies on certain tracking platforms or trading software. By following the trading operations of other investors, investors can obtain the latest trading signals and information in the market for better decision-making.
The so-called foreign exchange reverse tracking refers to the process of following the orders of most traders in the market in the opposite direction through a program. The principle of foreign exchange reverse tracking comes from the "Pareto principle", that is, only 20% of people in the foreign exchange market can make profits, and the remaining 80% are losses. If we can analyze the trading direction of these 80% of traders based on finding big data and then reverse order, then theoretically we can achieve profitability.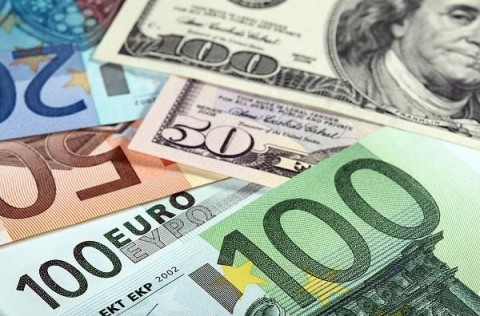 However, there are still many variables in using big data for reverse tracking. Firstly, traders need to be able to find enough big data, that is, a large amount of data for traders to make orders. This is difficult, except for large securities firms and financial institutions such as banks, ordinary individual traders do not have this resource at all. In addition, even if traders have these resources, it is difficult to convert them into a basis for tracking, as these data need to be analyzed, which requires the use of computer algorithm programs. Finally, a tracking program that can make timely judgments and transaction operations is also needed.
The advantage of reverse tracking is that it can avoid market risk by following other investors' reverse transactions, while also obtaining higher returns. In addition, reverse tracking can also help investors learn the trading strategies and risk control methods of other investors, and improve their trading skills and experience.
In short, reverse foreign exchange tracking is a relatively difficult way to achieve foreign exchange tracking, with high technical barriers and data requirements. For ordinary traders, it is unattainable. But ordinary traders don't have to be too discouraged, because the profit margin of foreign exchange reverse tracking is not as high as imagined. The profitability of foreign exchange reverse tracking also involves many factors such as spread issues, sliding point issues, and margin issues, resulting in high uncertainty.
【 EBC Platform Risk Reminder and Disclaimer 】: There are risks in the market, and investment needs to be cautious. This article does not constitute investment advice.