Gold has dual attributes of commodity and currency, and since it is a commodity, its price will inevitably fluctuate around its value. The change in price is determined by its supply and demand relationship, which is the most basic economic law. Next, let's talk about the supply of gold.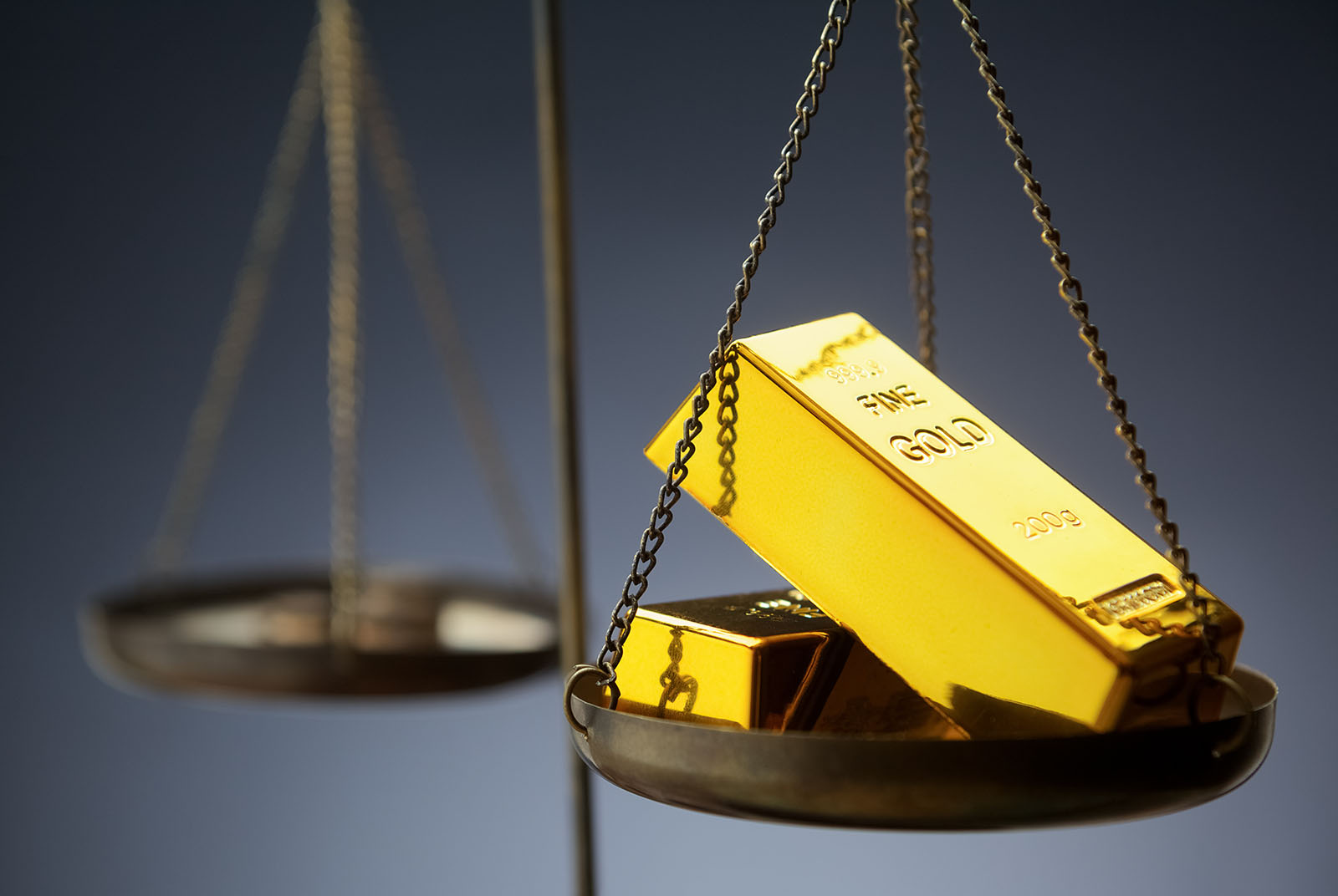 Gold is a limited resource, and its supply mainly comes from three aspects: mining, recycling, and central bank reserves.
The primary supply of gold refers to the production activities such as gold mining and refining in gold producing countries
Mineral mining: Mineral mining is the most important source of gold supply. The world's major gold producing countries include China, Australia, Russia, the United States, and South Africa. These countries have a large number of gold deposits and mining companies, through continuous exploration and mining, they provide a large amount of gold to the market.
The secondary supply of gold refers to the return of private gold
Recycling and reuse: The recycling and reuse of gold is also an important supply method. The recycled gold mainly comes from gold in consumer goods such as old gold jewelry, electronic products, and medical equipment. After these items are recycled, gold can be reprocessed into new bars or coins and re-entered into the market.
The third level supply of gold is the country's gold reserve
Central bank reserves: Central bank reserves are another important form of gold supply. Some countries' central banks purchase gold as foreign exchange reserves to protect their currency value and avoid inflation risks. The gold held by these central banks can be released when market demand increases, affecting market supply.
The third tier suppliers are mainly countries with more gold mines, and the amount of clean up is relatively large, which has a significant impact on gold prices. Investors must pay special attention to this part of the news and intelligence and closely monitor it.
In short, the supply of gold mainly comes from mineral mining, recycling, and central bank reserves. These supply methods are subject to varying degrees of restrictions, so the supply of gold is relatively stable, and prices are prone to rise when market demand increases.
【 EBC Platform Risk Reminder and Disclaimer 】: There are risks in the market, and investment needs to be cautious. This article does not constitute investment advice.