Opening a foreign exchange futures trading account is very simple. Select a regulated broker, fill out the account opening application form, provide identification, meet compliance requirements, recharge funds to the trading account, download the trading platform, and log in. Next, you can use the trading platform to trade foreign exchange futures and benefit from real-time market trends. Please ensure that you understand the relevant risks before trading and adopt appropriate risk management strategies.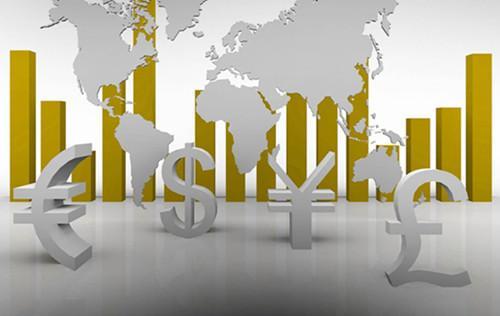 The process for opening an account for foreign exchange futures trading is usually as follows:
1. Choose a suitable broker: Choose a regulated and reputable foreign exchange futures trading broker. The reliability of brokers can be evaluated by querying the registration information of relevant regulatory agencies, viewing user reviews, and other methods.
2. Fill in the account opening application form: Based on the account opening application form provided by the broker, fill in personal information such as name, contact information, residential address, etc. Some brokers may also request information such as personal asset status and investment experience.
3. Provide proof of identity: It is usually necessary to provide a scanned copy or photo of the identification document, such as an ID card, passport, or driver's license. Ensure that the provided identity information is accurate and valid.
4. Complete compliance requirements: In accordance with relevant regulations and broker requirements, it may be necessary to complete appropriate compliance procedures, including risk assessment, informed confirmation, etc. This is to ensure that you have an appropriate risk tolerance and understand the risks of foreign exchange futures trading.
5. Recharge funds: Based on the recharge method provided by the broker, choose the appropriate payment method and recharge the funds to the trading account. Common recharge methods include bank transfers, electronic payments, etc.
6. Download and Install the Trading Platform: Brokers will provide corresponding trading platform software to download and install on your computer or mobile device. According to the broker's instructions, log in to the trading platform using your account and password.
7. Start trading: After logging into the trading platform, you can view real-time market conditions, execute orders, manage trading accounts, and perform other operations. Before conducting transactions, it is recommended that you familiarize yourself with the functions of the trading platform and develop appropriate trading strategies.
It should be noted that different brokers may have different account opening procedures and requirements. Please follow the specific instructions provided by the broker you choose to operate with. In addition, it is important to understand the risks of foreign exchange futures trading and ensure that you have sufficient knowledge and experience to carry out corresponding trading activities.