My friend asked me: Is there an EA that can generate stable monthly profits?
After the popularity of ChatGPT, many people around me also switched to EA trading.
Under the trend, some friends who have been waiting for a long time also began to ask me: Is there an EA that can achieve stable monthly profits?
1、 EA trading does not mean lying down for profit
There are many EAs nowadays, whether they are directly purchased or recommended by the platform - high-frequency, volatile, trendy, grid, or Martin EAs. In small market times, controlling the deviation value and the proportion of profit and loss is still a relatively high possibility of profitability.
However, when encountering the Black Swan incident similar to that of Silicon Valley Bank a while ago, most EA's are expected to fail.
I have a friend who particularly enjoys looking at technical indicators and quantitative trading. Two days before the Silicon Valley Bank incident, he repeatedly said that the MACD had deviated and that the big gold was coming, so he quickly shorted.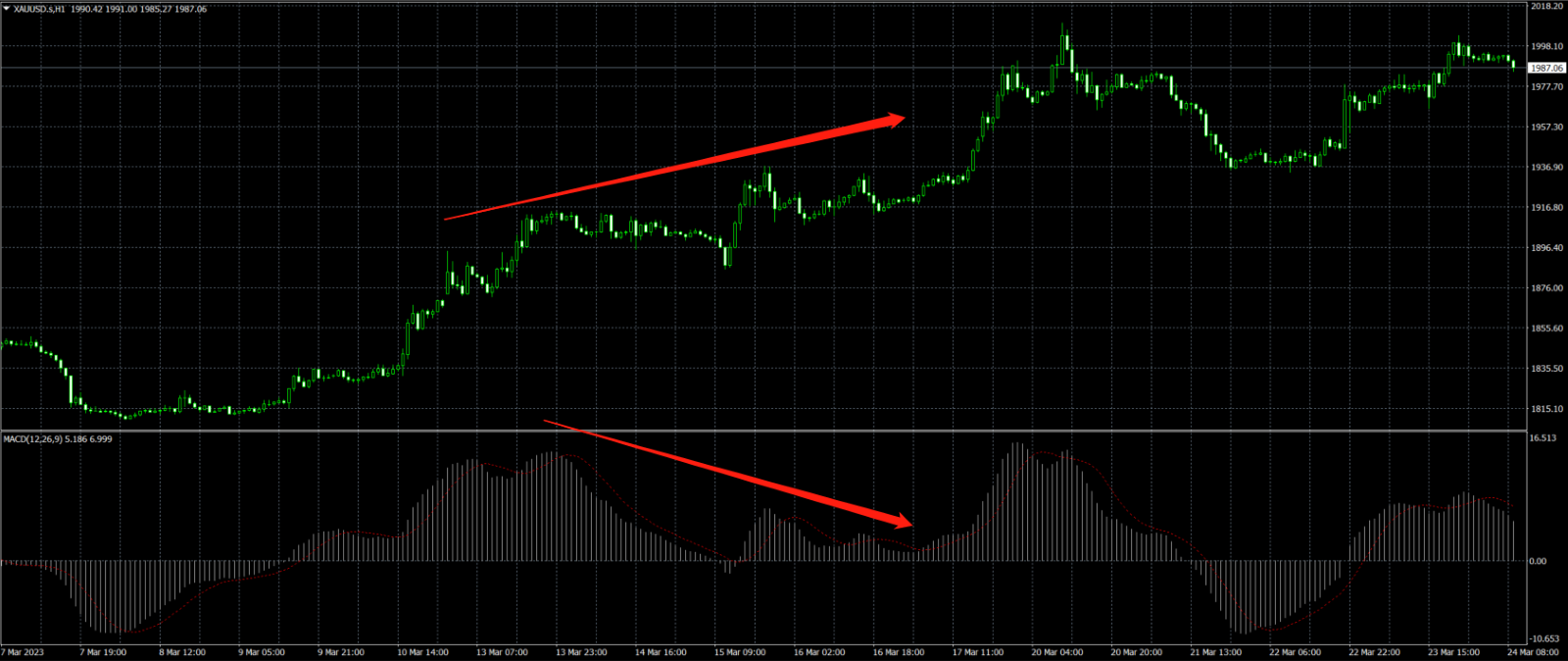 His approach is actually similar to EA, buying and selling according to the set signal, but he did not adjust the trading strategy in a timely manner based on the news. After Silicon Valley Bank, Credit Suisse also had problems. So, his account was directly taken away by Yibo.
So, you can trade EA, and I also believe that there are profitable EA, but that doesn't mean you can be a hands-off shopkeeper.
For EA that only knows procedural trading, you are its only risk control, so you must constantly keep an eye on the market, master certain trading knowledge, and maintain a certain information density. A better approach is to use some EA tools to assist with tracking. For example, EBCThe Group provides a relatively rich tool library.
For example, if you are doing an EA of cross currency pairs, you can use the same image product overlay tool provided by EBC, which can clearly present the relative strength relationships of different currencies. In general, currency pairs are relatively stable. If there is an extreme trend and your EA is still running in the opposite direction, you can manually adjust your position.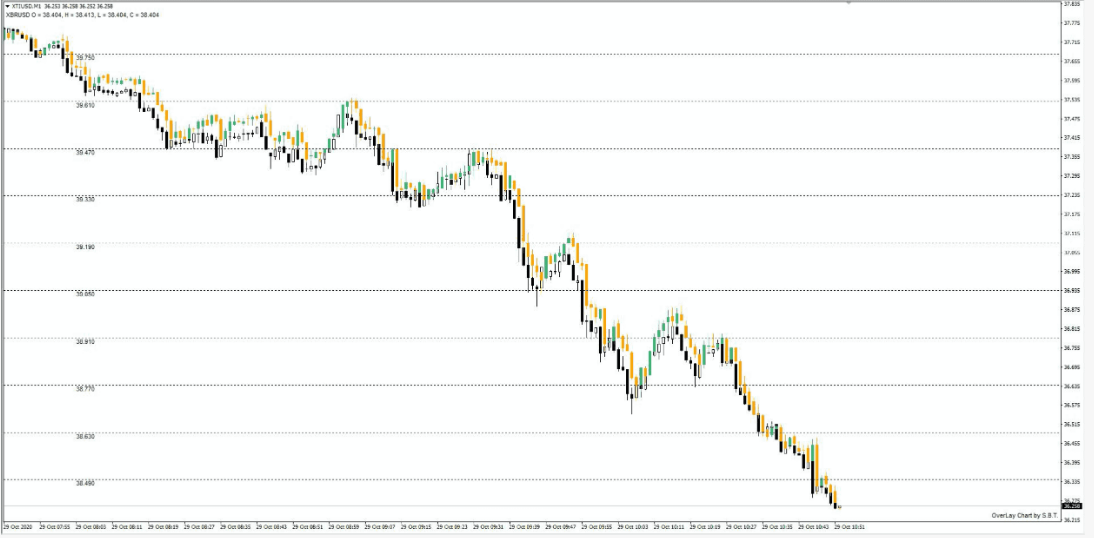 EBC also provides some auxiliary tools for other EA transactions. For example, MTDriver's profit and loss statistics indicators and one click closing EA.
MTDriver profit and loss statistical indicators can help you calculate the profit and loss situation within a day or even a band, and assist you in position calculation, so as to better understand the operation of EA. If the EA position is too high or the profit and loss fluctuation is too large, you can immediately detect and make adjustments.
One click closing EA compensates for the shortcomings of MT4 trading, allowing for centralized processing of orders in hand, as well as one click closing of net, empty, and multiple orders. It also incorporates timed order placement EA and net value monitoring EA.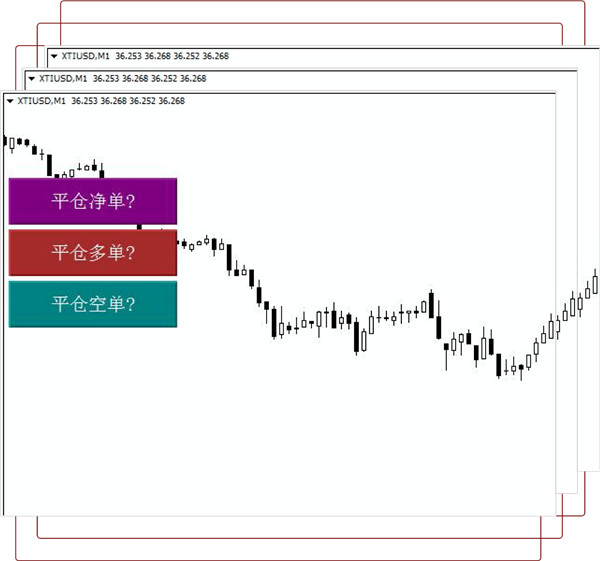 Overall, with these tools, we can better monitor the operation of EA and balance risks and benefits.
2、 A reliable EA needs to meet these two points
With this premise in mind, let's look for a reliable EA.
I believe a friend of mine very much: 'A good EA comes out of nowhere'. So whether EA is good or not depends not on what others say, but on one's own actual experience.
I provide a few indicators that are quite meaningful for reference:
EA stable running time
EA Benefits and Risks
The first point is very important, no matter how good the short-term profitability of an EA is, it is not enough to indicate that it is worth following. Only after the baptism of time cycle can anything be timeless and rejuvenated.
So generally, a stable EA requires stable operation for at least 2 years. The EA that sets aside time and talks about profitability with you is either fake or bad. From my experience of being fooled, there are generally two situations.
1. The first method is to provide you with a small amount of investment experience, allowing you to experience rapid profits and then urging you to increase your position, and then you embark on a long path of loss. This strategy has been played out in many investment industries, and once it is applied, it is easy for people to lack rationality and continue to increase their positions, ultimately increasing the sunk costs infinitely.
2. The second one, I think, is quite bad. Allowing you to deposit a certain amount at once, which can be large or small, is an acceptable but not insignificant amount. You may be hesitant at first, but after reading a few profit screenshots, it will give you a try mentality and get in. But as a result, they may not even let you taste the sweetness.
The second point is equally important. Reliable EAs generally disclose their operational performance over the past few years, and even disclose their risk control measures, provide observation windows, and so on, at least giving the first impression of being open and transparent. If you can't even do this, you can pass this EA.
It is worth mentioning that EA does not necessarily mean that higher returns are better.
Reliable EA typically ranges from 5% to 15% monthly. If it exceeds this range, you need to observe if there are any tricks, or go back to the first one to check its running time.
If it is an EA provided by the platform, you also need to check if the EA is frequently traded and close the position with a slight fluctuation. If so, then the high probability is that the platform will incur transaction fees, and you should also choose carefully.
3、 Good tools can make EA transactions easier
With good EA and tools, I think your EA transaction success rate will be much higher.
However, EA trading has long been a niche trading method. On Wall Street, 70% of institutional transactions are executed by EA.
Unlike our EA, Wall Street's EA does not rely solely on algorithms, but rather on the flow of orders in the market for judgment.
Once there is a clear trend in order flow in the market, or if there are large institutional orders that can cause market fluctuations, they can immediately know and take action. It's not too much to say that they are "open book exams".
In this situation, ordinary EA and institutional competition actually do not have many advantages.
Fortunately, in recent years, some platforms have also opened order flow tools for general users to use. But because order flow tools are essentially connected to the data interface of the exchange and require high authorization fees, these platforms will also charge users a fee, usually ranging from 20000 to 70000 yuan per year, when they are released for use.
If it's a friend with a small amount of capital, I don't think it's necessary to open this one. By controlling risks and gradually accumulating profits, it's actually more stable; Alternatively, you can also find some free order flow tools, although they are "rare", they are definitely not without them. For example, I recently noticed that the EBC platform provides free order flow tools.
Although it is provided for free, the EBC order flow tool is not much more competitive than the ones available on the market.
Firstly, it is the most important data source, and the partners of the EBC order flow tool include CME and the London Metal Exchange. I don't need to describe the weight of these two exchanges too much. A significant portion of the orders for WTI crude oil, soybeans, gold, and many mainstream currency pairs that we trade on a daily basis come from ChiNext.
If trading copper, aluminum, lead, zinc, nickel and other varieties, most of their quotes come from the London Metal Exchange, especially copper, which accounts for 70% of global trading volume.

Secondly, the EBC order flow tool incorporates the trading behavior of large institutional market participants. According to the official website explanation, in simple terms, it means analyzing the behavior of the main funds in the market, such as fundraising and distribution, and EA users can conduct follow-up transactions based on this data.
Overall, whether you want to use this tool to supervise the execution of EA or directly use the data in it to do EA, the EBC order flow tool is very practical. If you are interested, you can also learn about it.
Trading, never have laziness or luck mentality
In short, there is definitely a stable EA, but there is no stable profitable EA. The trading world is constantly changing, and if you can make a steady profit without losing with just one set of models, there will be no difficult trading in the world.
The successful EA investors I know not only use tools to supervise the execution of EA, but also regularly adjust EA parameters and continuously optimize them in order to slowly improve their winning rate.
So, while slowly searching for high-quality EA, it is also important to learn to find useful tools that can be combined to ensure that your transactions are successful.