Foreign exchange trading, also known as Forex trading (FX trading), refers to the buying and selling of different currencies in the international foreign exchange market. It is the act of exchanging one currency for another currency, so foreign exchange trading always occurs in the form of currency pairs (you cannot exchange 10 yuan for 10 yuan). Foreign exchange trading is also known as Forex, or FX in English. When we travel abroad and exchange RMB for some foreign currencies, we actually complete a foreign exchange transaction. Foreign exchange trading is one of the largest and most active financial markets in the world, with daily trading volumes reaching trillions of dollars.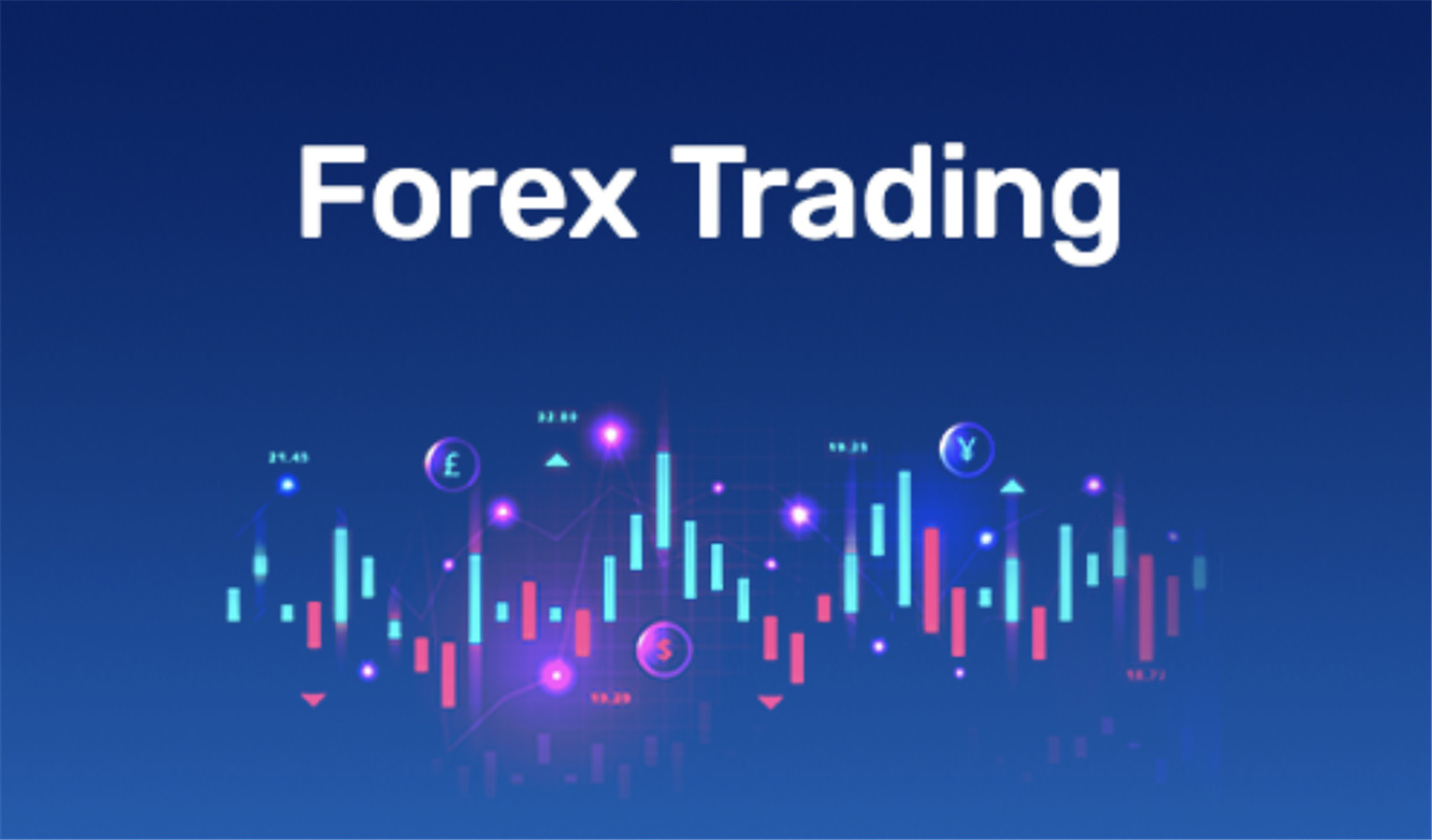 Participants in foreign exchange transactions include various financial institutions (such as banks, securities companies, and insurance companies), central banks, large multinational corporations, investment institutions, and individual investors. Trading is usually conducted on a 24-hour global scale, as different countries have different time zones, so the market can trade almost 24/7.
The main purpose of foreign exchange trading is to profit from fluctuations in currency exchange rates by buying low-priced currencies and selling high-priced currencies. Trading currency pairs typically appear in a combination of major currencies (such as the US dollar, euro, pound sterling, and Japanese yen) and other secondary currencies (such as the Canadian dollar, Australian dollar, and Swiss franc).
The basic principle of foreign exchange trading is to use fluctuations in exchange rates to obtain profits. The exchange rate is the exchange rate between two currencies, which is influenced by various factors, such as economic data, political events, changes in interest rates, etc. Traders analyze these factors, predict the trend of exchange rates, and make buying and selling operations based on their own judgment.
The characteristics of the foreign exchange market include high liquidity, large trading volume, high openness, leveraged trading, and extremely sensitive market changes. The volatility of the foreign exchange market is high, and prices are influenced by many factors, such as economic data, political events, interest rate decisions, trade policies, etc.
There are many ways of trading foreign exchange, the most common of which are spot trading and futures trading. Spot trading refers to trading in actual currency, with a delivery time generally of two working days. Futures trading is conducted in the form of contracts, with delivery time at a future date.
When conducting foreign exchange trading, traders can use various tools and strategies, such as technical analysis, basic analysis, chart patterns, indicators, etc., to predict market trends and make trading decisions. Traders can trade through the trading platform provided by foreign exchange brokers, which provides trading tools, real-time quotes, charts, and analysis tools.
Although foreign exchange trading has high profit potential, there are also risks involved. Market volatility and leveraged trading may lead to trading losses; therefore, risk management is crucial in foreign exchange trading. Before conducting foreign exchange trading, traders should have sufficient knowledge, skills, and experience and take appropriate risk control measures, such as setting stop-loss points and target points. Success in trading relies more on correct trading concepts and concise trading techniques, coupled with decisive execution, dormant patience, and a healthy mindset.
Disclaimer: This material is for general information purposes only and is not intended as (and should not be considered to be) financial, investment or other advice on which reliance should be placed. No opinion given in the material constitutes a recommendation by EBC or the author that any particular investment, security, transaction or investment strategy is suitable for any specific person.