Foreign exchange speculators are companies and individuals who specialize in using the fluctuations in exchange rates of different currencies in the foreign exchange market at different times and locations to engage in speculative activities such as short selling and arbitrage, in order to obtain profits. Of course, they also have to take certain risks.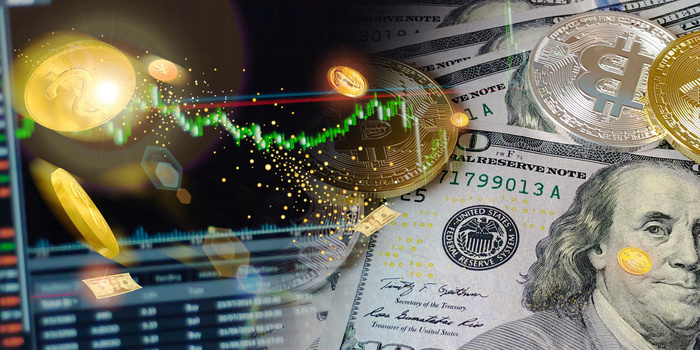 Foreign exchange market transactions can be divided into two types, namely abstract or non fixed place markets and specific or fixed place foreign exchange markets. In the abstract foreign exchange market, there is neither a fixed location nor a fixed business hours. It mainly connects with various foreign exchange institutions and individuals through telecommunications equipment such as telegraphy, telex, telephone, etc., forming a foreign exchange trading market. Major foreign exchange markets in the world, such as London, New York, and Zurich, all fall into this category. The specific foreign exchange market has a fixed location and fixed business hours, and transactions are conducted by both parties engaged in foreign exchange trading at designated times. This trading method is also known as fixed point trading.
In the past, most of the foreign exchange markets on the European continent belonged to this category, such as those in Paris, Frankfurt, Amsterdam, and other places where foreign exchange transactions were once fixed point transactions. With the widespread application of electronic technology, modern communication facilities have made the difference between the two types of transactions disappear.
At present, the world's major financial centers of the foreign exchange market are connected to each other, the elimination of time and space restrictions, so that the global scope of different markets in the foreign exchange trading in 24 hours can be concluded, a variety of foreign exchange bills can also be completed in the same day, the foreign exchange market has formed a unified market across the globe.
How do foreign exchange speculators profit?
Foreign exchange speculators predict the trend of currency exchange rate by analyzing market trends, economic indicators, political event and other factors, and carry out buying and selling operations according to their own judgment, so as to earn profit from price differences.
For example, foreign exchange speculators can profit by:
1. Buy undervalued currencies, sell overvalued currencies, and obtain exchange rate spread returns.
2. Utilize leveraged trading to engage in large transactions with a smaller amount of funds, thereby achieving higher returns.
3. Utilize market fluctuations for short-term trading and achieve rapid returns.
4. Utilize technical analysis, fundamental analysis, and other methods to make trading decisions and improve profitability.
It should be noted that foreign exchange speculators have high trading risks, and investors need to have strong market analysis ability and risk control awareness to avoid losses caused by market fluctuations.
【 EBC Platform Risk Reminder and Disclaimer 】: There are risks in the market, and investment needs to be cautious. This article does not constitute investment advice.