MSCI's global index of stocks rose on Thursday to its highest level since April 2022 after strong U.S. economic data. The dollar slid following the ECB's interest rate increase a day.
Gold prices rose from a three-month low as the dollar and bond yields fell. Oil prices rose more than 3% as data showed a jump in refinery runs in top crude importer China.
While U.S. jobless claims were higher than expected, retail sales unexpectedly rose in May as consumers stepped up purchases of motor vehicles and building materials, which could help to stave off a recession in the near term.
Commodities
Data on Thursday also showed China's oil refinery throughput rose 15.4% in May from a year earlier, hitting its second highest total on record.
Chinese demand for oil is expected to keep climbing at an assured rate during the second half of the year, said Kuwait Petroleum Corp's chief executive.
UBS expects a supply deficit of around 1.5 million barrels per day (bpd) in June and more than 2 million bpd in July.
'Once these deficits become visible in on-land oil inventories, we expect oil prices to trend higher,' the bank said in a note.
Forex
The euro hit a 15-year peak against the yen and a five-week high against the dollar. The ECB increased their forecasts for inflation excluding energy and food, especially for this year and next.
'Our baseline expectation is a final 25-bp hike in July to a terminal rate of 3.75%. The risks remain clearly to the upside,' wrote Deutsche Bank in a research note led by chief economist Mark Wall.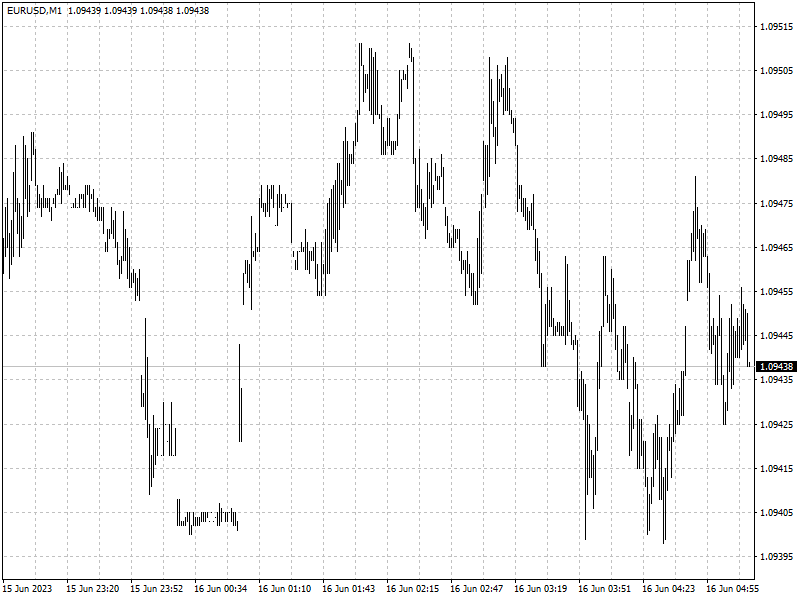 'Risks appear to be tilted towards more losses (for the dollar) ... a break to new-range lows. The (dollar index) looks more or less fairly valued, based on the two-year spreads versus its major currency peers,' Shaun Osborne, chief FX strategist, said at Scotiabank in Toronto.
Beyond the near-term outlook for rates, the fact that global monetary policy cycle is approaching its end game will bolster risk-taking and encourage investors to deploy capital away from the U.S. dollar, he added.