Price difference contracts can reflect the price changes of stocks or indices and provide profits or losses caused by price changes, without the need to actually own stocks or index futures. CFD for price difference contracts is traded with margin, and like physical trading of stocks, profits or losses are determined by your buying and selling prices. CFD for price difference contracts has many advantages over traditional physical trading of stocks.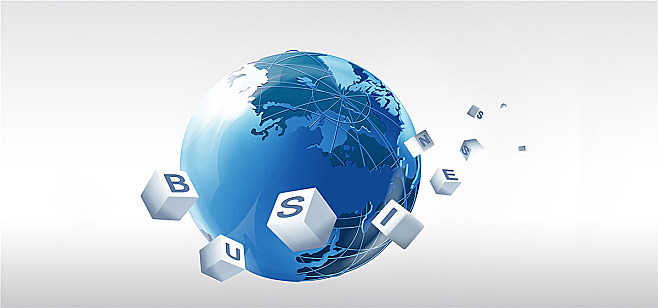 Advantages of Contract for Difference Trading
Global market trading: Most brokers trading on contracts for differences offer 24-hour trading hours based on major global markets, and also provide traders with various financial products for trading.
Can buy and sell: When trading in a contract for price difference, one can go long or short, while also keeping track of price changes at every moment in the market.
Higher leverage: Price difference contracts are generally products with leverage, which means that traders only need to deposit a small percentage of the entire transaction value.For example, with a 5% margin, you only need to deposit 5% of the total transaction value last night's capital. Brokers usually provide traders with high leverage to trade contracts for differences, but traders themselves must also be aware that losses can also be relatively amplified.
Diversified investment opportunities: CFDs can be derivatives of various financial assets, including commodities, foreign exchange, and indicators. This provides traders with diversified investment opportunities and flexibility.
Disadvantages of trading price difference contracts
Legal regulation: Although contracts for differences are popular, the legal provisions regarding contracts for differences are vague, so traders should pay attention to understanding the background of any broker before using them.
Transaction fees:When trading price difference contracts, traders must pay in the form of spreads. This also means that if the price change is too small, profits will also be wiped out by the spread. The spread of trading price difference contracts naturally forms its biggest drawback.
Market risk: If you want to trade contracts for differences, you must constantly observe the ever-changing market. The common feature of price difference contracts with other financial markets is the risk of market liquidity and the risk caused by leverage.
【 EBC Platform Risk Reminder and Disclaimer 】: There are risks in the market, and investment needs to be cautious. This article does not constitute investment advice.