Momentum is an indicator of technical analysis in foreign exchange trading. It measures the trend and magnitude of price changes and compares them with the average price over a specific time period. Momentum indicators can be used to predict turning points in price trends and excessive buying and selling in the market. It can be displayed by observing the lines or bars on the price chart. Generally speaking, high momentum indicators can indicate a positive price trend, while low momentum indicators may indicate a negative price trend.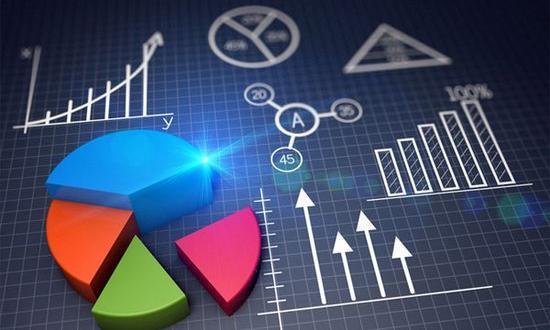 Foreign exchange momentum has a wide range of applications in foreign exchange market analysis. The following are several common functions of it:
1. Moving Average: Foreign exchange momentum is an important factor in calculating the Index Moving Average (EMA) and Average Real Range (ATR). EMA and ATR can be used to analyze trading trends and volatility.
2. Bollinger band: In the Bollinger band indicator, foreign exchange momentum is used together with prices to generate upper and lower limits to determine price volatility.
3. Relative strength index (RSI): RSI is a measure of buying and selling pressure, in which foreign exchange momentum is a part of its value.
4. Stochastic indicator: Stochastic indicator is one of the technical tools used to determine the turning point of price trends, in which foreign exchange momentum is also used to calculate its value.
5. Volume Price Analysis (VPA): VPA is an analytical technique based on volume and price, where foreign exchange momentum is used to determine trends and the strength of market trends.
These are just a few common uses of foreign exchange momentum in foreign exchange market analysis. In fact, it can also be combined with other technical indicators and basic analysis to analyze market trends and price changes more comprehensively.
Foreign exchange momentum is mainly used to describe the trading volume of the domestic and foreign exchange markets over a period of time, which can help analysts and investors better understand the market activity and trading situation, and provide a basis for market forecasting and analysis. Foreign exchange momentum is usually analyzed together with price trends to reveal signs of market trends and directional changes, and can also indicate future market trends. In addition, foreign exchange momentum can also serve as one of the important indicators of risk management, helping investors evaluate market risk and the risk level of trading strategies.
【 EBC Platform Risk Reminder and Disclaimer 】: There are risks in the market, and investment needs to be cautious. This article does not constitute investment advice.