When analyzing the gold market information, people often see reports on changes in the size of gold ETF holdings, which fully demonstrates that gold ETFs have become one of the important financial products. So what exactly is this trading product, and can ordinary people participate in the investment market of gold ETFs?
Gold ETF funds refer to open-ended funds where the vast majority of fund assets are invested in gold as the underlying asset, closely track gold prices, and are listed on stock exchanges. Essentially, it is a fund management method and also a popular choice in the market.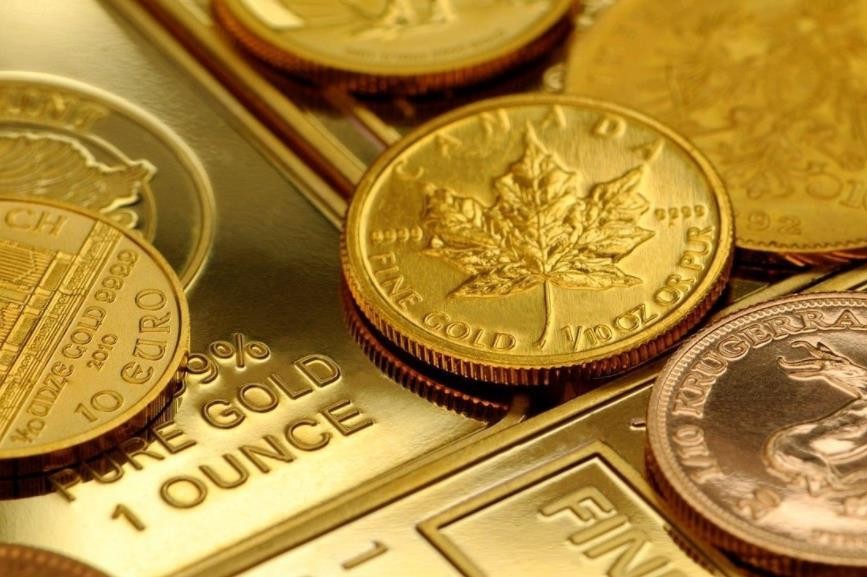 In the transaction process of gold ETF,the large-scale gold producer first consigns physical gold to the fund company,and then the fund company uses this physical gold as a basis to publicly issue fund shares in the exchange and sell them to various investors,commercial banks,etc.Acting as the fund custodian bank and the physical custodian bank respectively,investors can redeem freely during the duration of the fund.
The main trading venue for gold ETFs is the stock exchange, which, like stocks, allows investors to freely buy and sell, and the trading capital cost and handling fees of gold ETFs are lower——
Investors who purchase gold ETFs can avoid the storage fees, storage fees, and insurance fees of gold, and only need to pay management fees typically around 0.3% to 0.4%. Compared to other gold investment channels with an average fee of 2% to 3%, the advantage is very prominent.
The gold ETF is also a trading product launched for the general public, allowing people to freely choose their own financial management methods, and it can also meet the needs of investors for different trading terms.
Can ordinary people invest in gold ETFs?
Long term investors can choose Class A shares and hold them for more than one year without redemption fees; Band operation investors can choose Class C shares. When holding for more than 30 days, there is no redemption fee. If investing for exactly 30 days, the transaction cost is only 0.03% of the sales service fee, which is relatively cheaper compared to other gold investment methods.
The emergence of gold ETFs has enriched people's financial choices in the gold investment market and made a huge contribution to driving global gold demand, greatly stimulating market activity. In the future, with the further highlighting of gold investment potential, more people will participate in the gold ETF market.
Investors can develop scientific investment plans based on their actual financial needs and a thorough understanding of the characteristics of gold ETF trading.
【 EBC Platform Risk Reminder and Disclaimer 】: There are risks in the market, and investment needs to be cautious. This article does not constitute investment advice.