People who invest in the gold market must know how to choose the right approach. For example, some people are very fond of using fast forward and fast out investment methods to increase their chances of making money. In fact, the golden short-term skills are not difficult. By learning and actively practicing, investors can smoothly acquire knowledge and experience. For beginners, if you want to increase profitability, don't slack off. It is really necessary to master the short-term skills of gold speculation.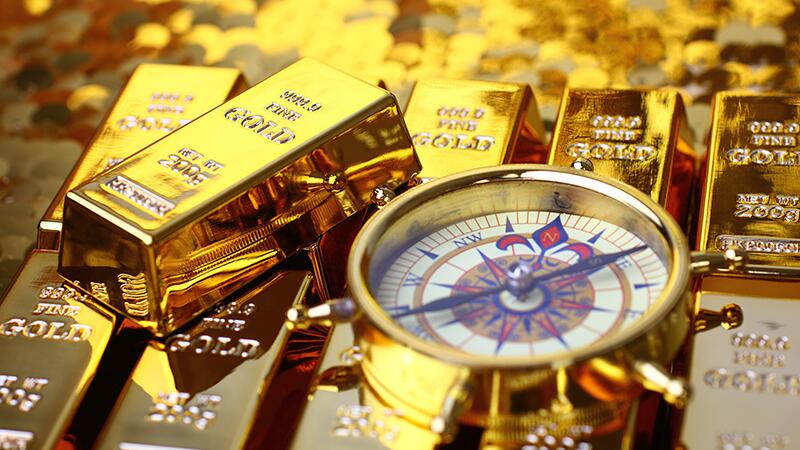 What are the short-term trading techniques for gold?
1. Develop trading strategies.
Investors should develop a trading strategy for themselves before engaging in short-term gold trading. In addition, it is necessary to understand market conditions and pay attention to market fluctuations and macroeconomic dynamics in order to better grasp trading opportunities and risk conditions.
2. Pay attention to market hotspots.
Investors can learn about the latest hot spots in the market through news, market analysis reports, and other means and trade according to this information. For example, before and after the release of economic data, market conditions often change, and investors adjust their trading strategies based on these data changes.
3. Focus on technical analysis
After analysis, investors can use various technical indicators to comprehensively determine whether to proceed with trading. In short-term trading, technical indicators such as K-line and MACD, as well as reversal mode and breakthrough mode, can be used as trading signals for timely and efficient trading.
4. Regularly monitor market trends.
The gold market is constantly changing, and investors need to closely monitor market volatility and adjust their strategies and operating methods when conducting short-term trading. At the same time, it is also necessary to pay attention to the changes in the market and make timely adjustments.
5. Control transaction risks.
For short-term investors, controlling trading risks is more important. Investors can set appropriate stop-loss points, define the risks of trading, and regularly check their trading status. At the same time, it is necessary to pay attention to changes in market conditions and reasonably apply for tools such as margin to cope with market risks.
In short, short-term gold trading requires investors to use technical analysis, pay attention to market hotspots, regularly monitor market trends, master trading strategies, and comprehensively consider investment and trading risks in order to benefit from market volatility and risks. In addition, investors should also have strong market analysis abilities and a mature investment mentality and do well in risk control and fund management to ensure the stability and profitability of short-term trading.