The UK FCA license, namely the Financial Conduct Authority, is the abbreviation of the Financial Conduct Authority. It was established in 2013 and is responsible for regulating investment financial institutions such as banks, insurance companies, and brokers. As one of the two most respected financial regulatory agencies in the world, the FCA provides relatively high leverage compared to the NFA in the United States, making it a highly valued license for foreign exchange brokers.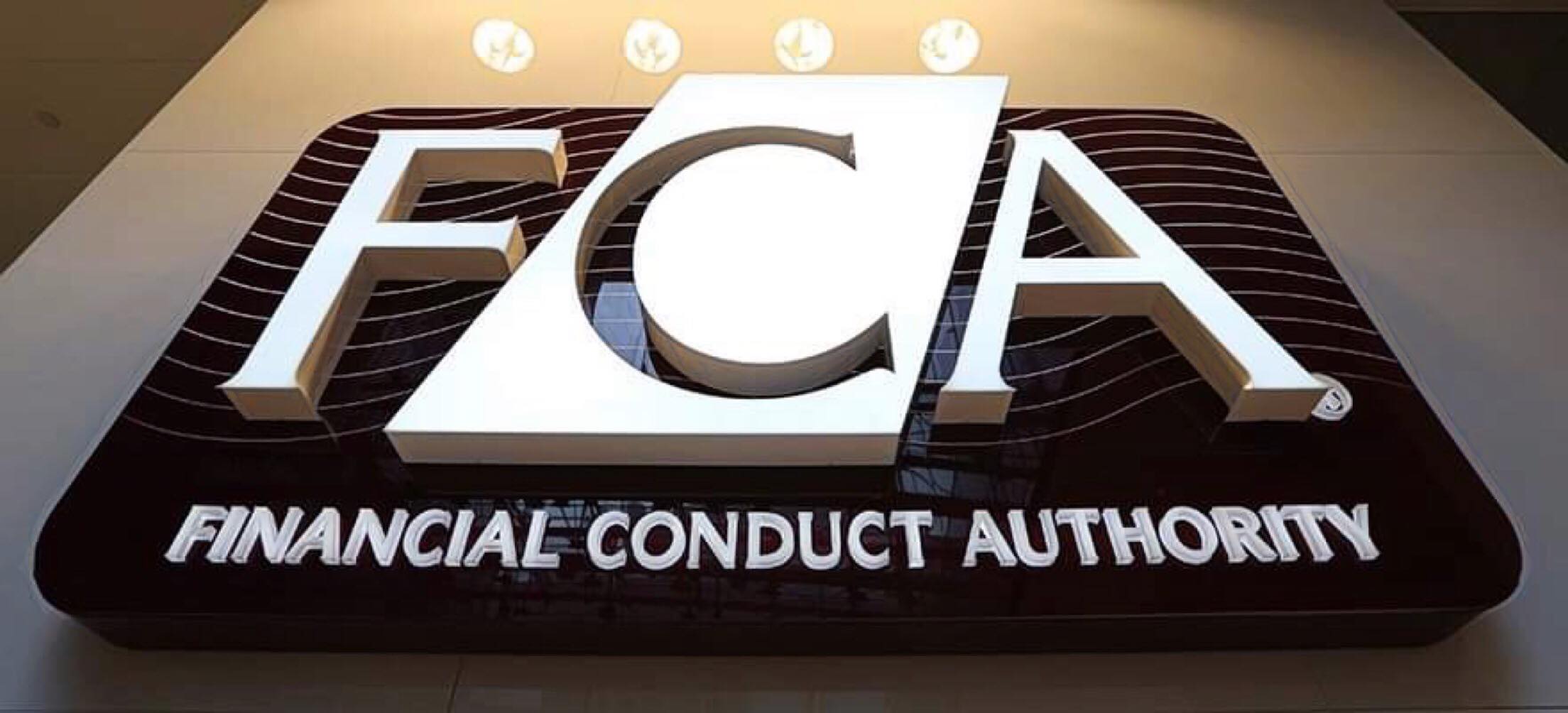 The regulatory licenses of the FCA in the UK can include four categories: European Union (EEA Authorized), AR (Applied Representative), payment license, and full license (Authorized).
1. FCA's EU license plate
This type of license plate is the lowest among the four major categories. According to regulations, companies holding such licenses can provide financial services in the European Union, but without FCA regulation, they cannot enjoy the UK Financial Services Compensation Scheme (FSCS).
2. AR license
The difference between this license and the EU license is that brokers holding this license are regulated by the FCA and have joined the FSCS. Companies with such licenses do not need to have offices in the UK.
3. Payment license
It can be understood from its literal meaning that it is distributed to foreign exchange brokers who also have payment businesses.
4. Full license
The highest qualified license in FCA and also the most favored type of FCA license by investors and powerful brokers.
This license plate can be divided into the following three types based on different modes:
1) Investment Consulting License (IFPRU 50K License): Refers to a company with a margin of 50000 euros that cannot market or hold investor funds, but investor funds are protected by FSCS;
2) STP license (IFPRU 125K license): Refers to a company with a margin of 125,000 euros that cannot make a market but can hold customer funds and can only engage in STP/A Book business with funds protected by FSCS;
3) MM license (IFPRU 730K license): it refers to the security deposit of 730000 euros. Such companies can not only make markets but also hold customer funds. They can also do STP/A Book or Market Maker/B Book business. The funds are guaranteed by FSCS, which is the highest level of FCA license.
The companies that can apply for FCA are:
1. Local financial institutions or companies in the UK;
2. Financial institutions or companies with actual operations in the UK;
3. It is necessary to hire professionals and establish directors and shareholders of the company.
4. Pay the deposit and application fees in full;
5. Joining the Financial Services Compensation Program: Maximum compensation limit of £50,000;
6. Comply with relevant provisions such as anti-money laundering regulations, payment service regulations, and electronic currency regulations.
Common threshold requirements:
1. Registration requirements
The FCA requires all institutions and individuals engaged in financial services activities to register in order to obtain the necessary authorization and supervision. Registration requirements include submitting application forms, providing relevant documents and information, and paying corresponding fees.
2. Capital requirements
The capital requirements of the FCA for financial service institutions depend on their nature and scale. Generally speaking, financial service institutions need to have sufficient capital to ensure their stable operation and payment capacity in the market.
3. Professional requirements
According to the specific business engaged in, the FCA may have requirements for the professional qualifications and experience of financial service institutions and practitioners. For example, personnel engaged in investment consulting or sales may need to obtain specific qualifications, such as the Investment Advice Qualification.
4. Comply with rules and regulations.
The FCA has a series of rules and regulations for financial service institutions and individuals, including codes of conduct, risk management, reporting requirements, etc. Financial service institutions and individuals are required to comply with these rules and regulations and ensure that their business activities comply with FCA regulatory standards.
The threshold requirements of the FCA may vary depending on different financial service activities, institutional types, and regulatory policies. Therefore, specific threshold requirements may require reference to official FCA documents and guidance.
Disclaimer: Investment involves risk. The content of this article is not an investment advice and does not constitute any offer or solicitation to offer or recommendation of any investment product.