With global economic uncertainty persisting in 2023, it has been a challenging year in the Forex industry.
EBC Financial Group turned out to be a convincing answer to the brokerage services which are required to help traders weather the turbulence.
EBC has won the World Finance Forex Award for Best FX Trading Platform and it was also awarded the title of Best Trading Execution.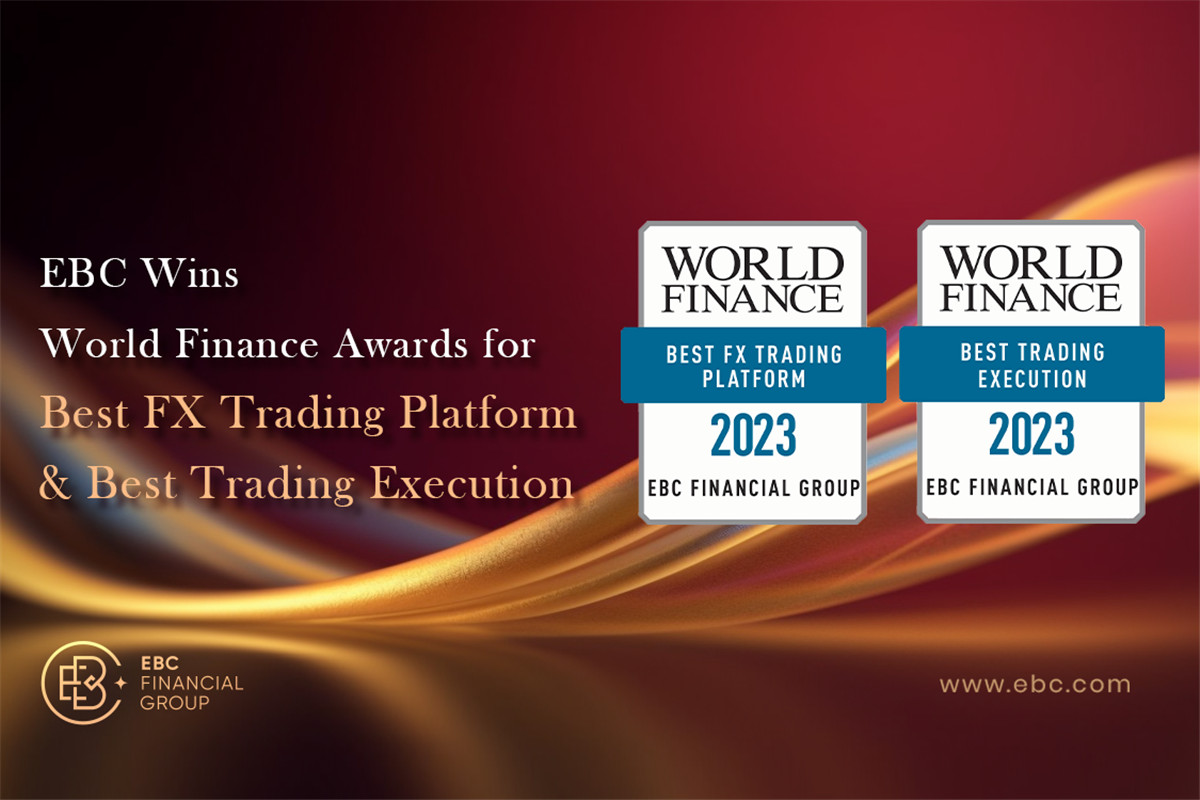 The group, based in London, enables extremely fast order execution in as low as 20 milliseconds, as well as better quote prices through its unique black-box and Private Room system.
In an exclusive interview with World Finance, David Barrett at EBC Financial Group (UK) explored the forces shaping global liquidity, meme stocks volatility, and what crypto can teach investors about the impact of regulation.
'Volatility and leverage work both ways for clients. As a regulated firm, we are acutely aware of our responsibilities in helping clients understand and manage both,' he said.
EBC has tier-one liquidity relationships that helps manage how to access pricing and to tailor that pricing to each client's needs.
David stressed that liquidity is as much an art as a science. Using market-leading technology to deliver liquidity to clients is crucial, and the EBC's operational tools give its clients the information they need to manage their trading exposure and risk.
EBC Group is a comprehensive financial services group with offices in London, Hong Kong, Tokyo, Sydney, Singapore, Bangkok and continues to establish offices globally, providing professional, individual and institutional investors with tailor-made global asset execution, allocation advice and wealth inheritance solutions.