EBC Financial Group, founded in London, is a financial services group specialising in financial trading, asset management, immigration services, etc.
EBC is a startup firm that attached significance to trust and respect. We are committed to navigating a vast landscape of investment opportunities across the globe as a reliable partner of our clients.
Driven by the sense of vocation and passion, EBC sees professional and safe as integral to its development. That underpins a swift global expansion with presence in cities like London, Hong Kong, Tokyo, Singapore and Bangkok.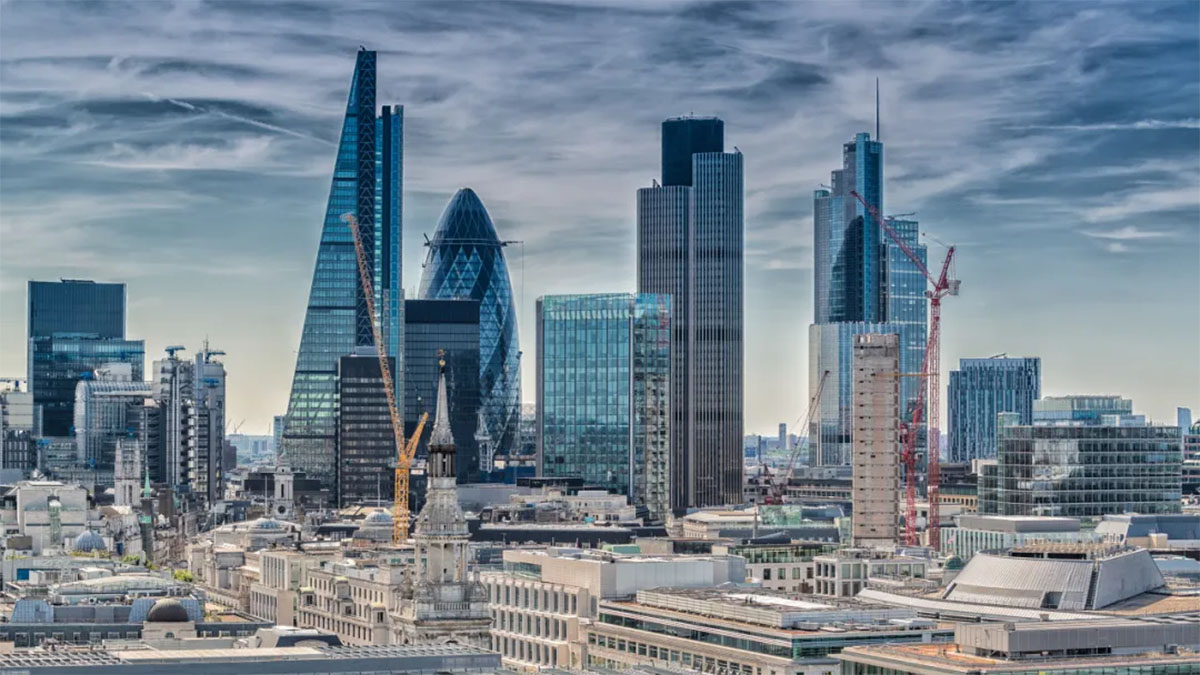 EBC is policed by top-tier regulatory bodies worldwide
EBC Financial Group Ltd. is licensed and regulated by the Financial Conduct Authority in the United Kingdom (Ref: 927552).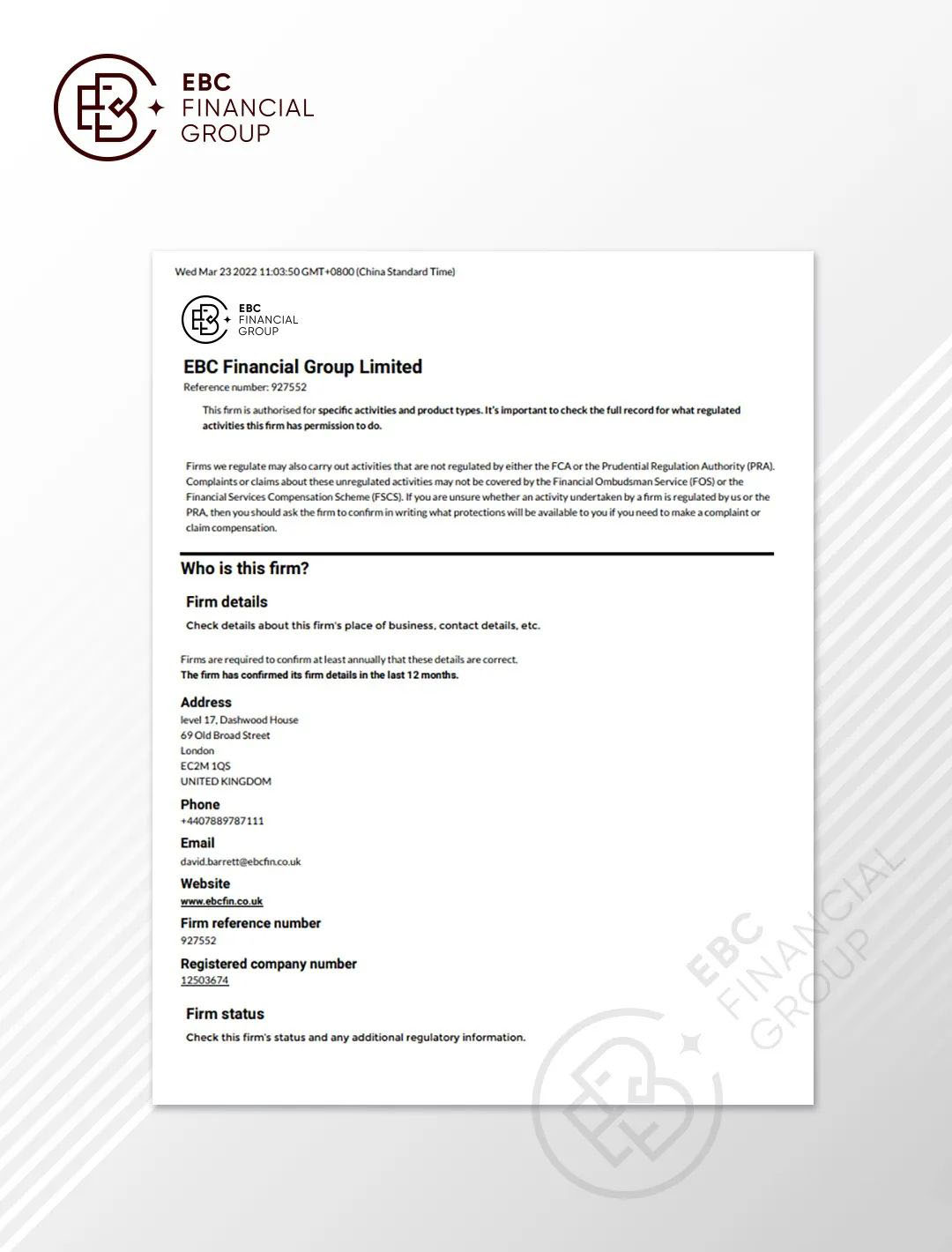 EBC GLOBAL Pty Ltd. is licensed and regulated by the Australian Securities and Investments Committees (ASFL: 500991).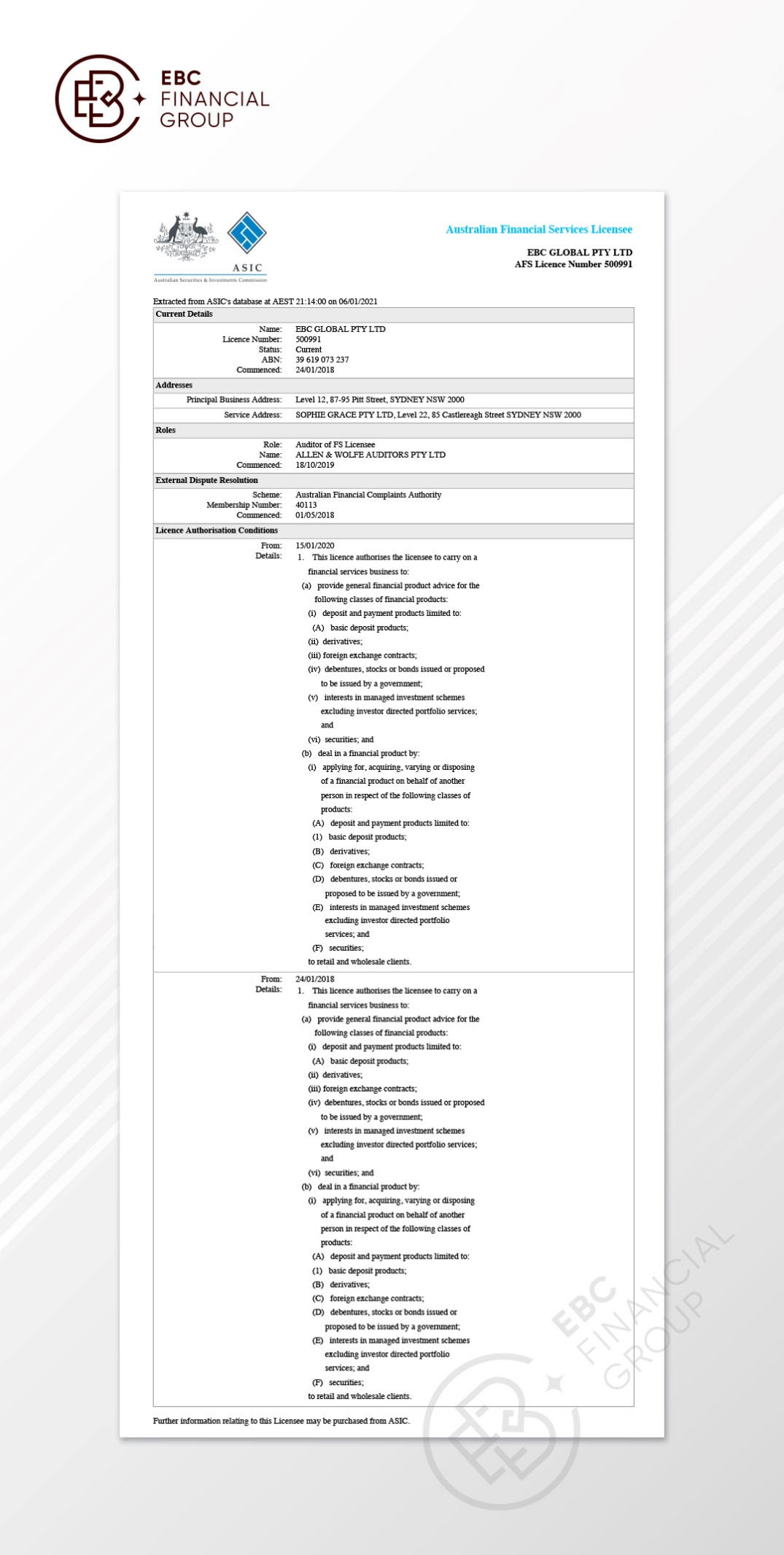 EBC Migration Pty Ltd. is licensed by the Australian Securities and Investments Committees (Entity# 660164321) to offer immigration, investment and payment services.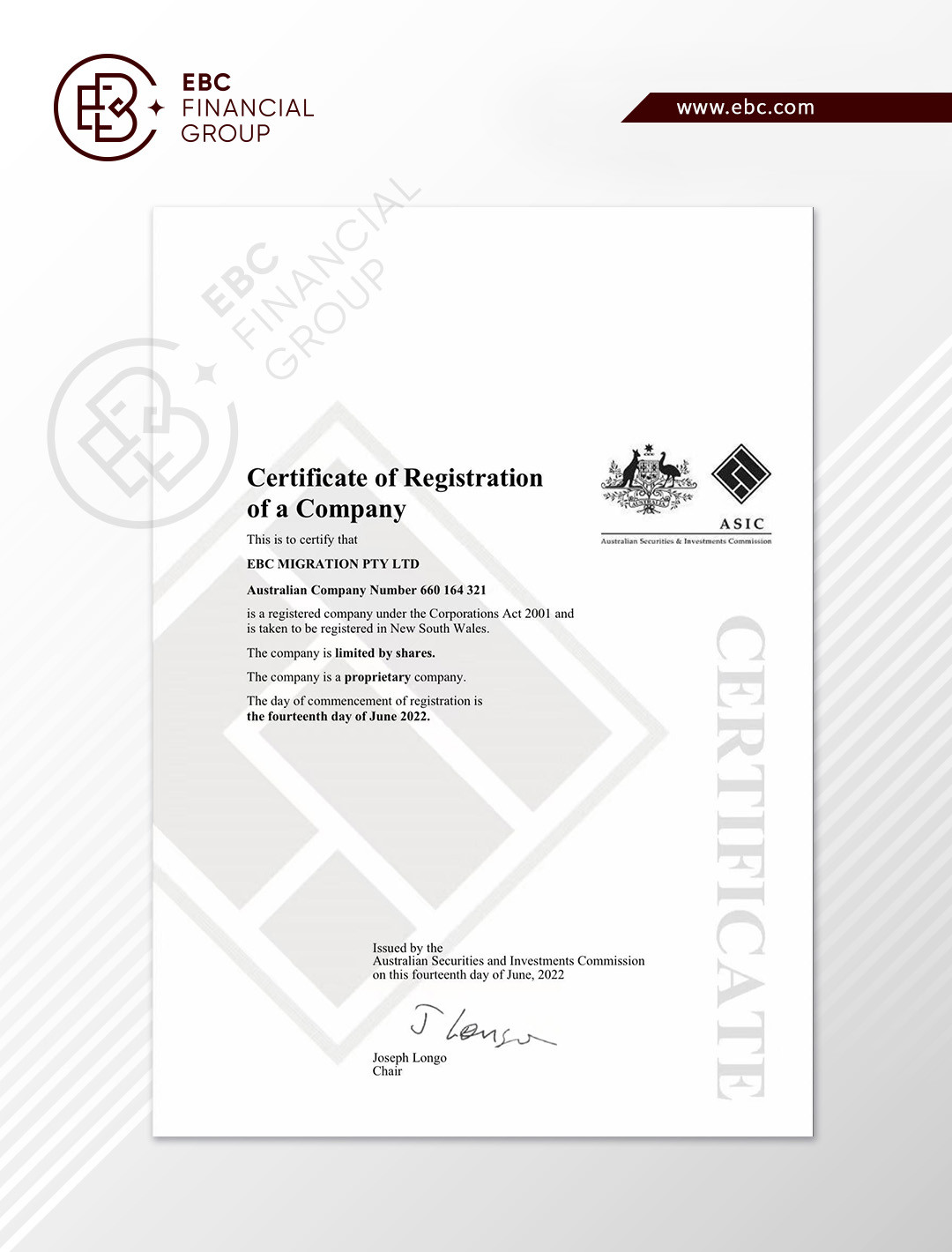 EBC prioritises fund safety
EBC boasts Barclays Corporate Bank Account where custodian services are provided to ensure fund safety. We have also purchased PI insurance from Lloyds of London and Aon with an insurance amount of tens of millions dollars each year.
EBC has established long-term partnership with several top banks and hedge funds. Its unique system featuring Black-box and Private Room helps boost execution speed and deepen market liquidity. Additionally, we are in close contact with audit agencies, compliance advisors and regulatory bodies in order to accomplish our goal of risk management.
To take a step further in excellence, EBC is bent on nurturing corporate culture. JD&CO, a New York-based graphic design studio that has served brands like DF, CLINIQUE and surface, was invited to craft the business logo for us. The pursuit of perfection underscores virtues of integrity, reliability and professionalism.