Foreign exchange margin account refers to an account opened by investors through a foreign exchange broker, which allows investors to use leverage when conducting foreign exchange transactions, that is, to conduct larger transactions with less funds. Investors need to deposit a certain amount of margin in their accounts, and brokers will provide corresponding leverage ratios to enable investors to engage in larger transactions. The risk of foreign exchange margin accounts is relatively high, and investors should understand the relevant risks and trading strategies, and use leverage cautiously.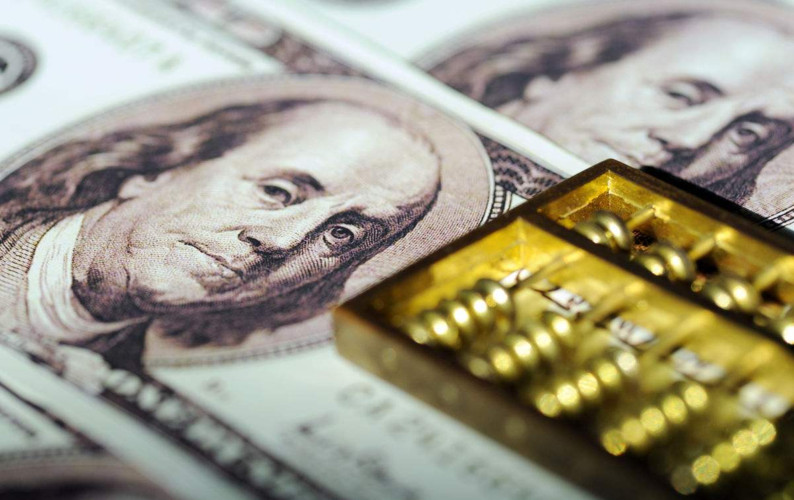 How to use the foreign exchange margin account?
(1) Deposit of security deposit
Domestic investors should deposit a profit margin of 5% of the amount of foreign exchange funds remitted and 25% of the capital equipment investment amount in USD spot exchange or equivalent RMB; The deposit shall be deposited into a special deposit account opened by the foreign exchange bureau at a designated bank.
(2) Refund and withholding of deposit
When the accumulated profits remitted by overseas enterprises during the investment recovery plan period reach the actual investment amount of the Chinese side, the foreign exchange bureau shall handle the procedures for refunding the deposit for them. The deposit interest of the margin shall be paid to domestic investors in accordance with national standards. The foreign exchange bureau shall handle the deposit withholding procedures for domestic investors who fail to recover their investments in accordance with regulations. The foreign exchange bureau may determine the proportion of deposit withholding based on the situation. After deducting the deposit, it shall be handed over to the country according to regulations.
(3) Management of margin accounts
Local foreign exchange bureaus shall implement dedicated account management for margin accounts and shall not misappropriate them without authorization. Foreign exchange bureaus in various regions should report relevant data on overseas investments and the situation of profit margin accounts remitted back in the first half of this year before July 15th each year; Report relevant data on overseas investment from the previous year and the account status of profit margin remittance before January 15th each year.
(4) Clearing of margin accounts
Foreign exchange bureaus in various regions should conduct a comprehensive clearance of margin accounts and, based on the investment recovery situation of the project, handle margin refund and withholding procedures for enterprises in accordance with regulations. Foreign exchange bureaus in various regions shall report the clearance of margin to the State Administration of Foreign Exchange before December 31st.
Principles of Foreign Exchange Margin Trading
Foreign exchange margin trading is a forward foreign exchange trading method that utilizes the principle of leveraged investment between financial institutions and investors. During trading, traders only pay a deposit of 1% -10% (margin, the same below) to conduct 100% trading. Enable every small investor to also buy and sell foreign currencies in the financial market and earn profits.
In daily life, we should conduct reasonable financial management and not use large amounts of funds for high-risk investment projects, as returns are high and risks are high. When investing, it is also important to have a thorough understanding of investment information and avoid following others' advice.
【 EBC Platform Risk Reminder and Disclaimer 】: There are risks in the market, and investment needs to be cautious. This article does not constitute investment advice.