What is a limit price stop loss order?
Limit price stop loss orders are a type of trading order used to control investment risk, commonly used in futures, foreign exchange, and stock markets. This order contains two important parameters: limit price and stop loss price.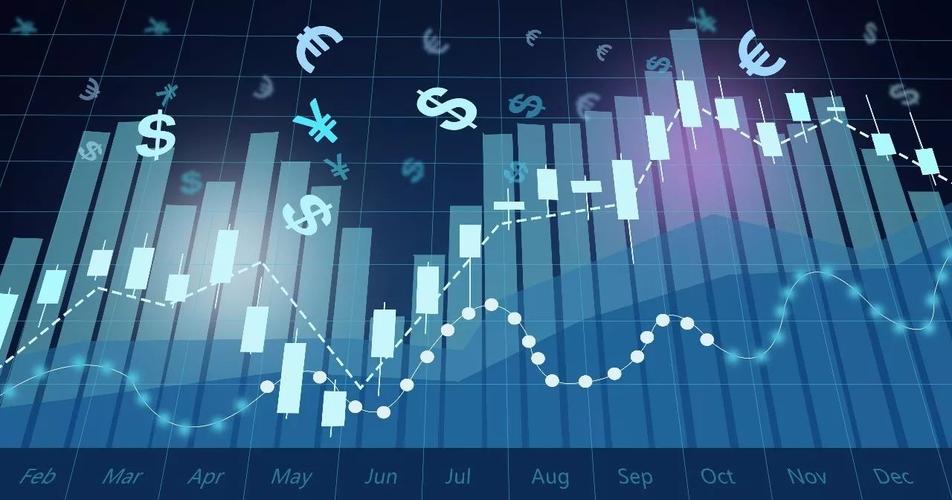 The price limit refers to the set buying or selling price. When the market price reaches this limit, the order will be triggered and the transaction will be automatically executed.
Stop loss price is a preset price level, which means that when the market price falls to this level, investors hope to reduce losses by selling (or buying) assets. If the market price reaches or is lower than the stop loss price, the order will be triggered and the transaction will be executed at the set price limit.
Limit and stop loss orders can help investors protect their positions when the market fluctuates and trade in a timely manner when the market price changes. It can also help investors automatically execute trading operations when they are unable to monitor market conditions in real-time.
For example, suppose you hold a long position in a certain stock but are worried that the price may fall. You can set a limit price stop loss order to sell the stock at a set limit price when the stock price drops to a set stop loss price. In this way, even if the price continues to decline, you can still minimize losses to the greatest extent possible. Limit price stop loss orders are usually used in high-risk markets such as futures, foreign exchange, and stock trading.
Is a limit order a stop loss limit order?
Yes, limit price limit orders are also known as stop loss limit orders.
It should be noted that although limit price stop loss orders can reduce investors' losses, there are still certain risks involved. For example, in highly volatile markets, there may be significant declines or increases, leading to orders being forced to close before the stop loss price is triggered. Therefore, investors need to set reasonable limit and stop loss prices based on market conditions, and strictly implement risk control strategies.
【 EBC Platform Risk Reminder and Disclaimer 】: There are risks in the market, and investment needs to be cautious. This article does not constitute investment advice.