As the world's most active trading partner for precious metals, the global daily trading value of gold and its derivatives has reached $125 billion. From physical transactions to organized venue transactions, there have been various derivative transactions. So, what are the main trading forms of gold?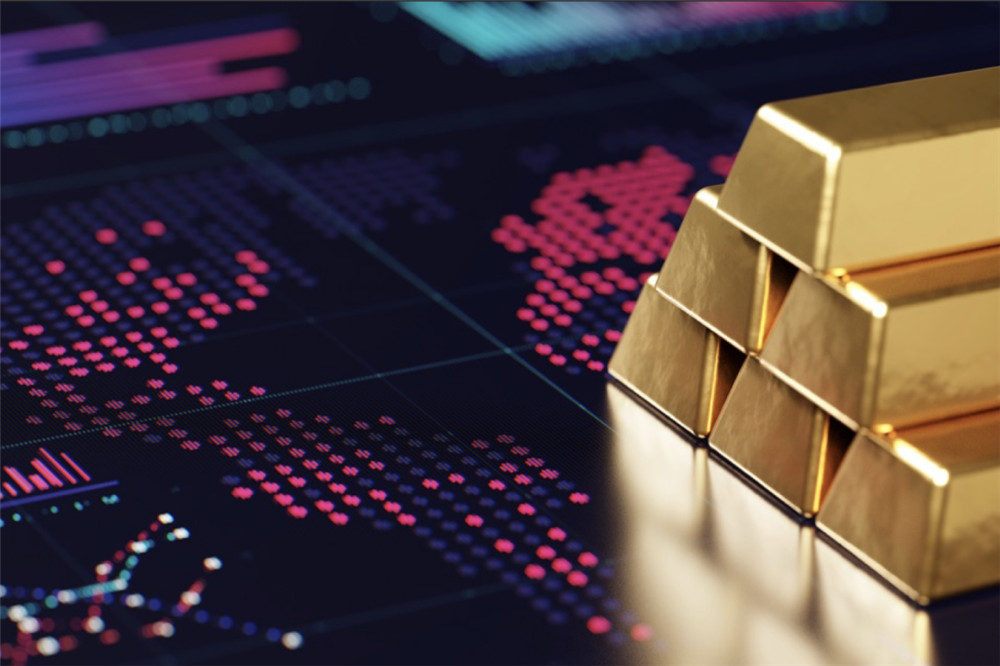 Gold, as an important precious metal and investment asset, has various forms of trading. The following are several common forms of gold trading:
1. Physical gold trading
Physical gold trading refers to buying and selling transactions based on the actual texture of gold. This can include personal or commercial transactions conducted in the gold jewelry market, as well as transactions conducted through channels such as gold jewelry stores and gold exchanges. The physical gold trading method is relatively traditional, where investors can hold actual gold items.
2. Futures gold trading
Futures gold trading refers to the buying and selling of gold futures contracts on futures exchanges. Investors can speculate or hedge through futures contracts to gain profits from market fluctuations or reduce risks. Futures trading has a leverage effect, allowing for larger trading volumes with relatively small capital investments.
3. Spot trading of gold
Spot gold trading refers to the buying and selling of gold in the form of spot delivery. Investors can engage in spot gold trading through financial institutions, trading platforms, or gold brokers, which means buying actual gold and holding or selling it. Spot trading has immediacy and flexibility, allowing investors to adjust their investment strategies in a timely manner based on market changes.
4. Gold derivative trading
Gold derivative trading refers to the buying and selling of financial derivatives based on the price of gold. This includes financial instruments such as gold options, gold futures, and gold ETFs. Through these derivatives, investors can participate in price fluctuations in the gold market and engage in speculation or risk management without holding physical gold.
In addition, there are other forms of gold trading, such as gold mine stock trading, gold fund investment, etc. Different trading forms have their own characteristics and risks, and investors need to make appropriate choices based on their own financial strength, risk tolerance, and investment goals and strengthen their understanding and analysis of market conditions.