What does it mean to achieve profits and losses in stocks? Introduction to the Meaning of Realizing Profit and Loss in Stocks
2023-06-05

Summary:
In stock trading, achieving profit or loss refers to the gain or loss obtained by calculating the difference between the buying and selling prices of stocks that have been sold and settled by investors at a specific time point. In other words, it refers to the actual profit or loss obtained by investors after completing a stock transaction.
Realized gains and losses in stocks refer to the actual gains or losses that investors receive when they sell their stocks at a certain point in time. Simply put, it refers to the profit and loss amount calculated based on the difference between the buying and selling prices after the investor has sold and settled the stocks they hold.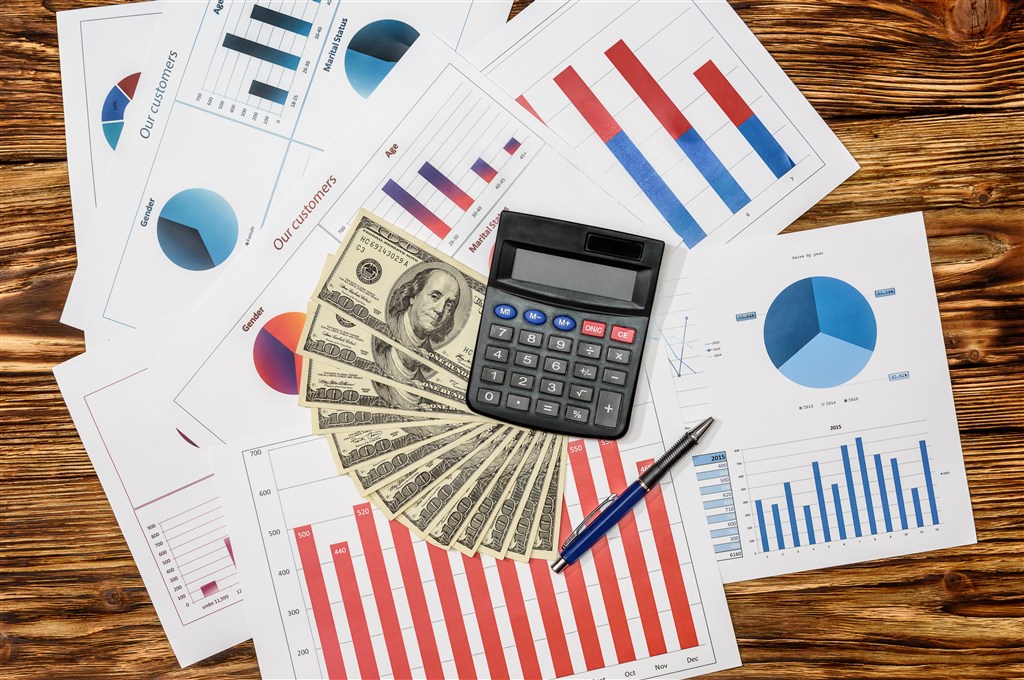 For example, if an investor purchases 100 A-shares at a purchase price of $10 per share, the total cost is $1000. Later, he sold these stocks at a price of $15 per share, earning $1500. In this case, his realized profit is $500 ($1500 selling price minus $1000 buying price).
Realizing gains and losses is different from unrealized gains and losses for completed transactions. Unrealized gains and losses refer to positions that have not yet been closed, and their value may vary with market fluctuations. Only when closing positions, unrealized gains and losses will become realized gains and losses.
【 EBC Platform Risk Reminder and Disclaimer 】: There are risks in the market, and investment needs to be cautious. This article does not constitute investment advice.