The foreign exchange market is renowned for its global characteristics and almost unlimited trading hours. The trading time of the global foreign exchange market can be described as 24 hours, starting from the opening of the Sydney market on Monday and continuing to the closing of the New York market on Friday. Due to the different opening and closing times of financial centers in different countries and time zones, the foreign exchange market remained active throughout the entire trading week, providing investors with abundant trading opportunities. Investors can conduct foreign exchange trading at the appropriate time according to their own schedule, whether it is day or night.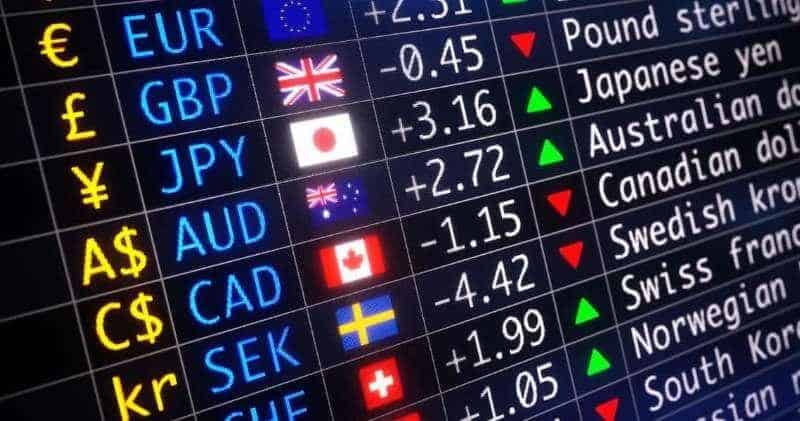 The foreign exchange market is a global market, with trading hours covering almost every country and time zone around the world. The trading hours of the foreign exchange market are 24 hours a day, so there is no need to rest. Since the foreign exchange market is traded 24 hours a day, why do some countries still have restrictions on foreign exchange trading hours?
The 24-hour trading hours in the foreign exchange market represent the continuous start of foreign exchange trading in various regions. According to their operating hours, it is usually after the end of one market and the start of trading in another market, and these markets are connected together through advanced communication and computer networks. Investors engaged in foreign exchange trading can trade in the trading markets of various countries, forming a globally integrated national foreign exchange market that operates all day. If Beijing time is the standard, starting from early morning in Wellington, New Zealand, until the end of early morning on the West Coast of the United States, where markets in Australia, Asia, and several continents to North America are connected, traders can find suitable trading times no matter what time. The specific foreign exchange trading market times for each country are as follows:
Wellington Market, New Zealand: The market is divided into winter time and summer time, with winter time from 4 a.m. to 12 a.m. Beijing time; Summer time is from 5 a.m. to 13 a.m.
Sydney Market, Australia: There are also winter and summer times. Winter time is from 6 a.m. to 14 p.m. Beijing time; Summer time is from 7 a.m. to 15 p.m.
Tokyo Market, Japan: From 8:00 a.m. to 15:30 p.m., regardless of winter or summer time.
Beijing and Hong Kong markets in China: 10 a.m.–17:30 p.m.
Frankfurt Market, Germany: From 15:30 p.m. to 23 p.m., regardless of winter or summer time. It can be seen that the time has come to connect with the Tokyo market in Japan.
London market in the UK It is divided into summer and winter times. It is from 16:30 to 23:30 p.m. Beijing time in winter time; Summer time is from 17 p.m. to 12:30 a.m.
The New York market in the United States operates from 21:30 p.m. to 3 a.m. during daylight saving time; During winter, it is from 22 p.m. to 4 a.m.