Foreign exchange futures trading is a way for investors to engage in foreign exchange trading, which is a financial derivative traded on a futures exchange based on changes in foreign exchange prices. Participants trade currency pairs through buying and selling contracts.
Investors should understand the rules of foreign exchange futures trading, such as exchange contract regulations, managing trading risks, conducting market analysis, controlling the use of leverage and margin, and calculating trading costs. At the same time, investors need to pay attention to market liquidity and maintain a calm and rational trading mindset. By adhering to these rules, investors can achieve success in foreign exchange futures trading.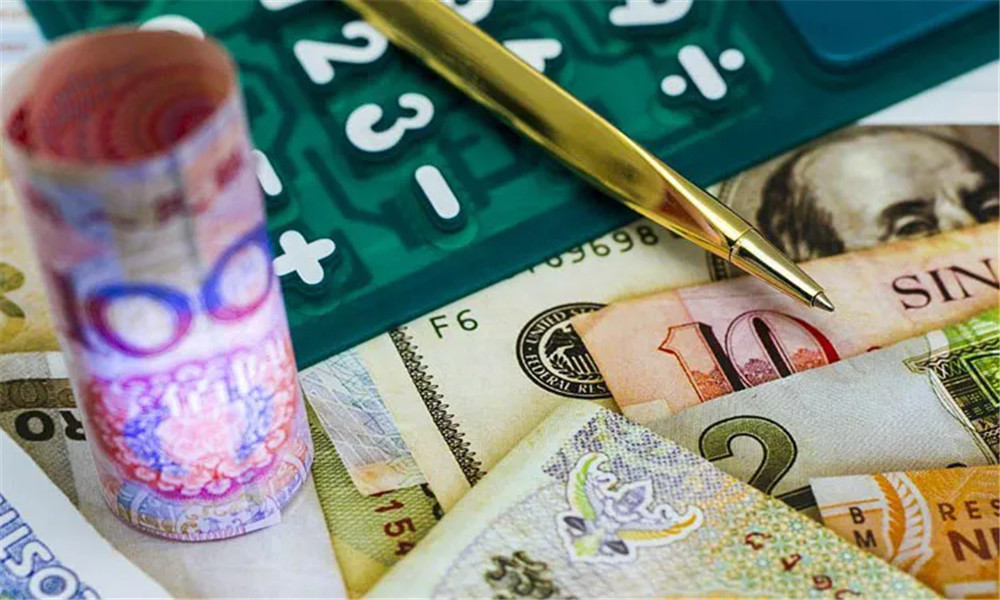 The following are the basic rules for foreign exchange futures trading:
1. Contract specifications
The contract specifications for foreign exchange futures trading include currency pairs, contract size, contract expiration date, etc. Traders need to understand contract specifications and choose suitable contracts based on their investment strategies.
2. Leveraged trading
Foreign exchange futures trading is a type of leveraged trading where traders only need to pay a small amount of margin to control a larger trading amount. Leveraged trading can amplify profits, but it also increases risks. Traders need to use leverage cautiously to control risks.
3. Transaction time
The foreign exchange futures trading market is global, with trading hours of up to 24 hours. Traders can choose appropriate trading times based on their own schedules.
4. Market analysis
Foreign exchange futures trading requires market analysis, including technical analysis and Fundamental analysis. Technical analysis is to predict the market trend through charts and indicators, while Fundamental analysis is to predict the market trend through the analysis of economic data and political events. Traders need to learn and master different analytical methods.
5. Risk Management
Foreign exchange futures trading carries risks, and traders need to take appropriate risk management measures. This includes setting stop-loss orders to limit losses, allocating funds reasonably, and avoiding excessive trading.
6. Trading Strategy
Traders can develop trading strategies based on their trading experience and market analysis. Trading strategies can include entry points, stop-loss points, and profit points. Traders need to flexibly adjust their trading strategies based on market conditions.
7. Trading Platform
Foreign exchange futures trading can be conducted through trading platforms. Traders need to choose a reliable trading platform and be familiar with its functions and operations.
8. Trading discipline
Foreign exchange futures trading requires adherence to trading discipline, including adherence to trading plans, execution of trading strategies, and emotional control. Traders need to remain calm and patient and not be influenced by market sentiment.
9. Trading Price and Margin
When foreign exchange futures trading is completed, both the buyer and seller must determine the exchange rate for the transaction, and a certain proportion of the margin must be paid to the members of the clearing house (company), who will then transfer it to the clearing house according to regulations.
In short, foreign exchange futures trading requires traders to possess a certain level of market knowledge and technical analysis ability, as well as develop reasonable trading strategies and risk management measures. Only by strictly adhering to trading rules and discipline can traders achieve success in the foreign exchange futures market.